Madden 22: 10 Rumours You Need To Know
9. Releases Could Be Staggered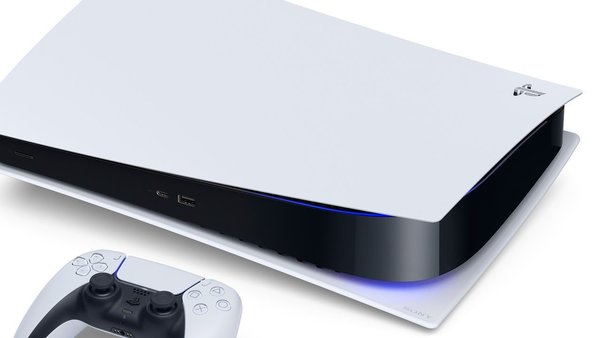 Here's a rumour that could scuff Madden 22's appeal.
Some on social media have expressed concerns that EA will release PS5 and Xbox Series X/S versions slightly after the base PS4 and Xbox One editions. Hopefully not, because that'd effectively mean that Madden 22 offers exactly the same deal as 21. In other words, you'd get a souped up patch for next-gen hardware.
Fans of the series demand a fully-fledged PS5 and Xbox X/S version that's superior to the older ones. Of course, if EA's past is anything to go by, players on older consoles will eventually settle for "Legacy" games that offer little more than roster/uniform updates and a few other minor bells and whistles.
Being honest, most of the Madden player base would probably prefer EA to focus more on the latest systems than older ones. It's slightly worrying that these rumours just won't go away though. Madden 22 must launch on every platform at the same time instead of being staggered.