Madden 23: 10 Things You NEED To Know Before Buying
Does EA's latest NFL experience do John Madden justice, or is it the same old?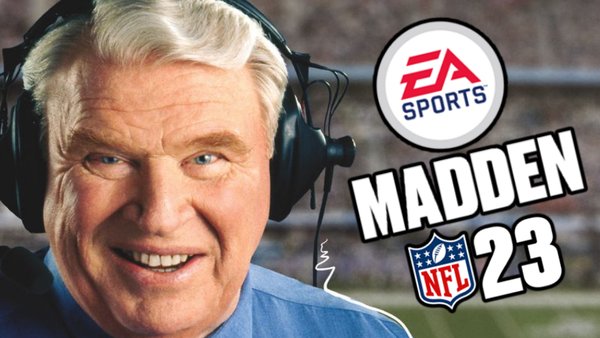 It feels like a lifetime ago that Rams' coach Sean McVay was toasting his team's 23-20 success over the underdog Cincinnati Bengals at Super Bowl LVI. That 13 February match-up was fun, but NFL fans are hungry for the new season to kick off this September.
Before that, EA hopes to rake it in yet again with Madden 23.
The latest in their long-running series lands on 19 August (earlier if you're willing to pay for souped-up editions), and marketing hype has gone heavy on a 'back to basics' vibe. John Madden himself graces the cover solo for the first time since Madden 2000 released in the summer of 1999, but this isn't some retro nostalgia-fest.
Several on-field changes have piqued fan interest. Could this, the third iteration of Madden on PS5 and Xbox Series X/S, finally be the one that hauls a tired franchise into the next generation? Or, is it another jargon-heavy false dawn which blinds a jaded audience to incremental improvements yet again?
Here's everything you need to know about Madden 23 before actually buying the thing. This handy guide might just sway you, or make you skip it...
10. They're Jazzing Up Presentation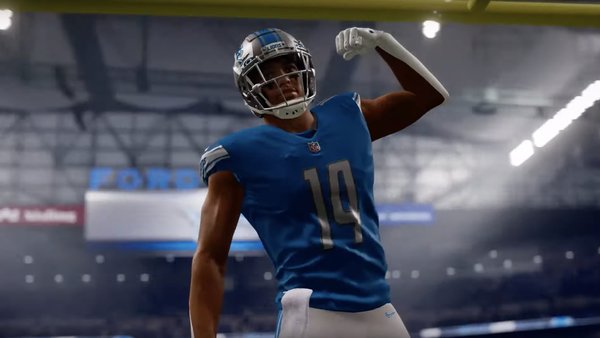 Most Madden games fall into the same annoying trap.
The pre-match stuff and general presentation is fine, but it's definitely tired and in need of an overhaul. That, apparently, is something EA wants to sort in the next title. This is understandable, because it's no use to have an atmosphere flatter than Joe Burrow after Aaron Donald runs over him for the 87th time.
Some new camera angles are coming, and the devs have set about the task of capturing full body scans for most players/teams this year. That, fingers crossed, will lead to an altogether livelier feel to pre-game shots; it'd be neat to see footage of fans arriving, tailgate parties, players in the locker rooms etc.
Sadly, there's no word on fresh commentary quite yet. If that's also on the agenda, then Madden 23 will seem more in line with real-life NFL broadcasts on major networks. That, assuming EA seeks authenticity, is a must.