Madden 23 Wishlist: 10 Things We Want To See
Gameplay improvements, Franchise tweaks and a game worthy of John Madden himself.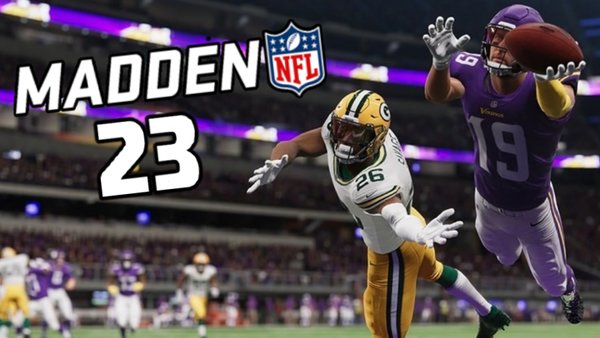 Another year, another Madden.
EA's relentless, money-making NFL franchise leapt onto PS5 and Xbox Series X/S last year as the "first ever next-gen entry". In truth, it was another baby step onto new consoles (Madden 21 also launched on new hardware by way of an update), and that's something the developers must fix come Madden 23.
There is a first to report though: NFL legend John Madden sadly passed away aged 85 on 28 December 2021. The franchise's namesake left behind a footballing legacy to be proud of, but this will be the first Madden game to launch without the man most still call "Coach" around to see it. Surely that should spur EA on to make 23 a turning point for the series.
Glittering graphics and superior presentation isn't all Madden 23 needs to thrive however - the game should also refine several features EA has steadily been introducing over the past couple of titles. That means better animations on the field, more intelligent AI to play against, more realistic depth in Franchise and much, much more.
Go on, EA. Do Mr. Madden proud. BOOM!
10. Refined 'Home Field Advantage'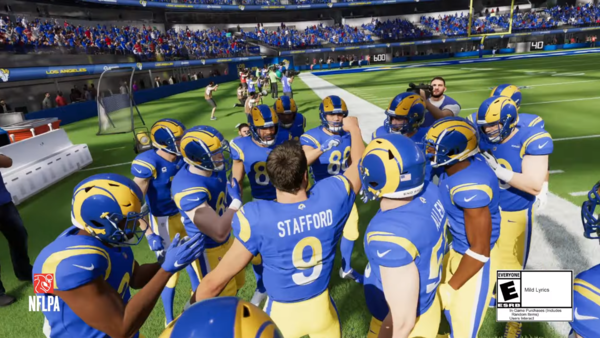 Some Madden players hated this feature, but the 'Home Field Advantage' pendulum swing did mix up some match-ups. This time, EA should go deeper into the weeds. Playoff games at Green Bay, for example, should be a nightmare for teams - audibles should be even harder to call in louder stadiums too, and more.
Then, there's your own home fans. They should pile on the pressure if you're putting a poor product on the grass. This writer is a Giants fan (stop laughing), so why not have Daniel Jones get all shaky and start coughing up turnovers if MetLife is p*ssed at another failed drive from Big Blue?
Perhaps the most important thing to note here is that EA's current system is a little too erratic. LA's faithful are unlikely to get on Matthew Stafford's back after one quick three and out, so the devs must temper their desire to hammer home how NFL teams respond to success and/or failure.
Last year was a decent start, to be fair.