Marvel's Avengers: 10 Iconic Iron Man Armours That NEED To Be Included
From the comics or from the MCU, it would be a crime to miss out these armours.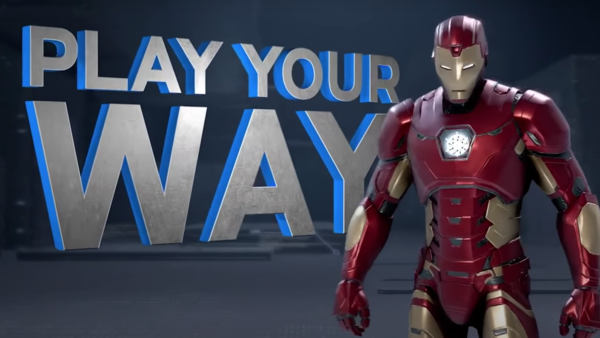 It's pretty handy being a genius, billionaire, playboy philanthropist (while also temping as a superhero). Across comics, animated shows and the MCU, Tony Stark has had hundreds of alternative armours. From its humble beginnings as cave scrap, Stark has used his genius (and millions) to design some truly unique costumes.
Stark's obsession with advancement and technology has almost ruined him on multiple occasions. Yet even Stark himself has to admit it's worth it when everything works as planned. There's an armour for every situation, from the Hulkbuster to the Iron Legion, which means there are very few situations that old shell head can't manage.
With the huge selection of armours to choose from, it's going to be a difficult task to choose which are included in the Marvel's Avengers game. We've already seen the Original Sin look alongside a couple of traditional red and gold armours, but what other armour do Crystal Dynamics need include?
10. Mark XXXIX: Gemini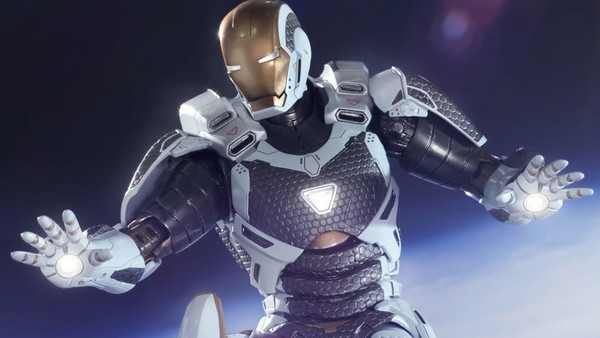 Iron Man 3 saw the end of Stark's first chapter in the MCU, but it also gave fans a tonne of cheeky references to the Golden Avenger's many costumes straight out of the panels. It's a shame they were all destroyed, but the game could give friends a chance to see much more of the suits from the House Party Protocol. There are so many suits that deserve the time of day from that scene, the first of which is the Gemini (or Starboost) suit, Mark XXXIX.
With such a brief time on screen, there isn't a huge amount of information on the armour, other than it was blown to pieces during the Clean Slate Protocol. However, what we do know is the Gemini armour is part of the Iron Legion set, designed to specialise in sub-orbital space travel. It's packed with tech to deal with every danger space could possibly throw at it; supercharged thrusters, an extremely robust exoskeleton as well as the usual plethora of weaponry and gadgets.
Despite its short life, the armour definitely made an impression on the fans with its stunning black and white paint job, accentuated with the classic Iron Man gold.