Mortal Kombat 30th Anniversary: 10 Greatest Story Moments Ever
Scorpion and Sub Zero teaming up was a LONG time coming.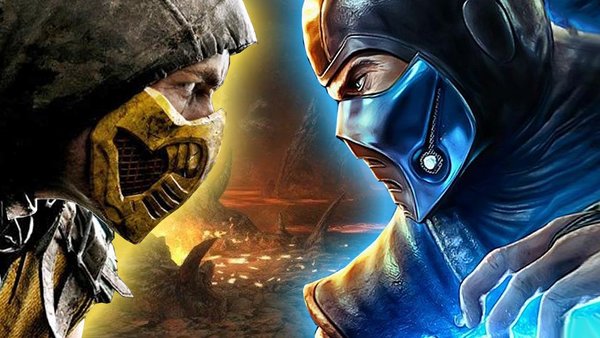 In 1992, Ed Boon and John Tobias created the game Mortal Kombat which became known for its violence and garnered huge controversy at the time. And yet the title managed to spawn numerous sequels, spin-offs, comics, movies, TV shows, and even a hit song.
A key appeal of the franchise, aside from its gameplay and carnage, is its storyline. The arcade classics featured opening cutscenes that set the context within the games while bios and endings were provided for each fighter.
The 3D era then featured Konquest, a dense adventure-type mode where players could explore the world of Mortal Kombat and interact with its colorful cast of characters.
Finally, the Netherrealm Studios Era featured a cinematic Story Mode with detailed cutscenes that pushed the boundaries of what stories in fighting games could be. Regardless of the era, Mortal Kombat has always pushed the envelope for its genre when it came to the narrative.
In celebration of its 30th anniversary then, it is time to look back at the franchise's multiple instalments and the moments that defined them. These will be chosen from the mainline games so don't expect to see spin-offs such as Mythologies: Sub Zero or MK: Shaolin Monks.
10. Bi Han Dies - Mortal Kombat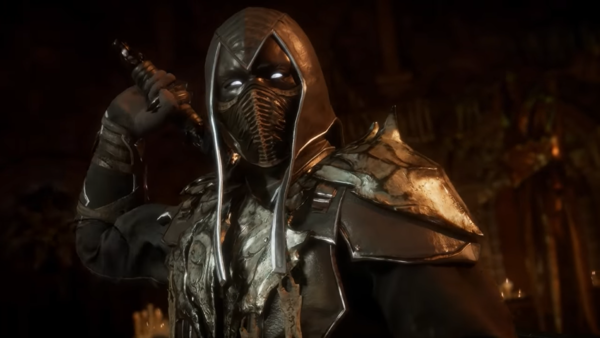 The first Sub Zero AKA Bi Han was sent by his clan to eliminate Shang Tsung during the events of the original Mortal Kombat. But the assassin was being hunted down by a spectre named Scorpion, who was killed by the cold-hearted ninja and blamed him for the death of his family and clan. Their conflict would eventually be resolved at the end of the first Mortal Kombat tournament.
The duel would end with Scorpion victorious, a fact mentioned in subsequent games and recreated in the 2011 reboot with minor alterations. Sub Zero's death also pushes his younger brother, Kuai Liang, to take the mantle and become the definitive version of the character in the sequels.
As for the previous Sub Zero, a ninja named Noob Saibot was introduced in Mortal Kombat II and was described as a lost warrior from the previous tournament. His identity would remain a mystery until Mortal Kombat: Deception finally confirmed that he was, indeed, the resurrected Bi Han.

This undead wraith would become a powerful foe as a member of the Brotherhood of Shadow. With his dark and ruthless nature, Noob Saibot would become a fan favorite in the games and remain a key player in the story.