NBA 2K19: 7 Rumours You Need To Know
Return of the Rec? Playground changes? Less VC?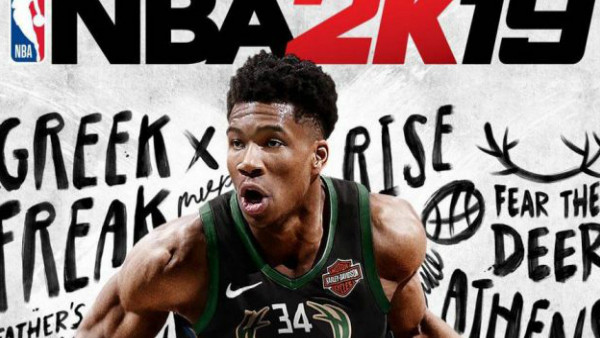 Great news: NBA 2K19's Prelude teaser drops on 31 August, almost two weeks before the full game hits stores on 11 September. That means players will have the chance to get to grips with the first chapter of 'The Way Back,' a new story mode that takes your own MyPlayer on a journey through basketball life outside the NBA.
That's fact, and 2K's community manager (@Ronnie2K) has also already confirmed that ProAM will feature private matchmaking, allowing gamers to set up their own sessions. That, and confirmation that there's way less graphical clipping, a better balance between offence/defence and a new 'Takeover' system, has people excited.
Is that all? Not quite. There are some last-minute rumours doing the rounds that hint at other stuff we could be seeing in 2K's latest slice of NBA action.
All of these rumours either come from social media chatter (including some comments from 2K themselves that have since been deleted), Reddit or various YouTube videos looking at possible leaks pre-release. Mere weeks before launch, it seems nobody knows everything there is to know about 2K19...