NBA 2K19: 9 Best Teams You Should Play First
A hectic off-season means tonnes of exciting 2K challenges.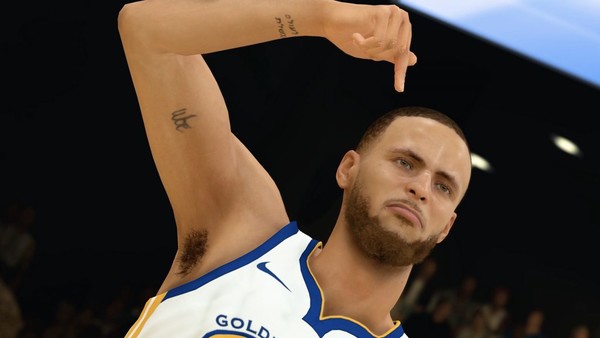 Though NBA 2K19 brings few surprises to the table, this new incarnation is a typical year of subtle improvement over outright innovation, with the developers Visual Concepts delivering another batch of incremental gameplay, graphical, and statistical tweaks, and of course, a glut of invasive microtransactions.
2K's strengths are the same as they've always been: unparalleled realism, immaculate presentation, and the sheer volume of content. From MyGM and MyCareer to the Blacktop and numerous online modes, there's a lot to do in these games, and figuring out where to get started can be intimidating. Thats why we're here.
Many players will naturally go for their favourite franchise. Any easy option, but not necessarily the most exciting, particularly after a busy NBA off-season. LeBron James has finally ditched the eastern conference, the Warriors have somehow made their lineup even scarier with the addition of DaMarcus Cousins, and the likes of DeAndre Ayton and Luka Doncic lead a talented rookie class. It's shaping up to be a chaotic real-life season, and this is reflected in 2K19.
From immediate contenders to long-term MyGM development prospects, let's dive into this year's batch of must-play teams...
9. Indiana Pacers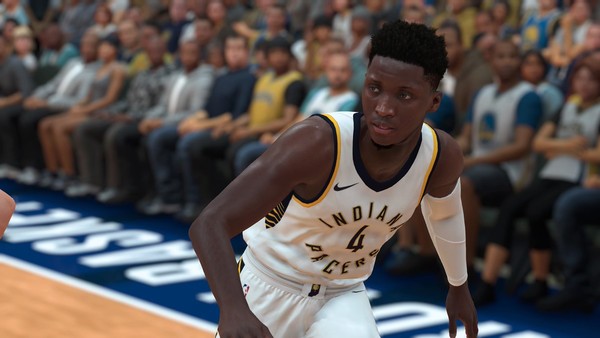 Last seasons' surprises package had a successful summer by retaining the majority of their key players, then throwing the resurgent Tyreke Evans into the mix. Now 28 years old, Evans is coming off a 19.4-PPG season in Memphis, and he'll be a less volatile option than Lance Stephenson coming off the bench, giving the Pacers a reliable ball-handler perfectly capable of joining the starting five.
Rated at 80 overall, Evans the shooting guard is on equal footing with centre Myles Turner, numbers wise. Unsurprisingly, Victory Oladipo is the team's most potent weapon. After a career season in 2017-18, his explosiveness, elite defence, and versatile offensive game make him a blast to play in 2K19, and comfortably the Pacers' biggest draw.
Oladipo's teammates aren't as spectacular, but the likes of Domantas Sabonis, Bojan Bogdanovic, and Taddeus Young are all potential difference-makers. Darren Collison's strength behind the arc gives Indiana another potent weapon, and while it could be argued that 2K have underrated him, Young, and Turner, the Pacers' core should make for a fun, effective unit in the hands of experienced players.