NBA 2K21 Review: 4 Ups & 4 Downs
2K's creative slump has never been more apparent.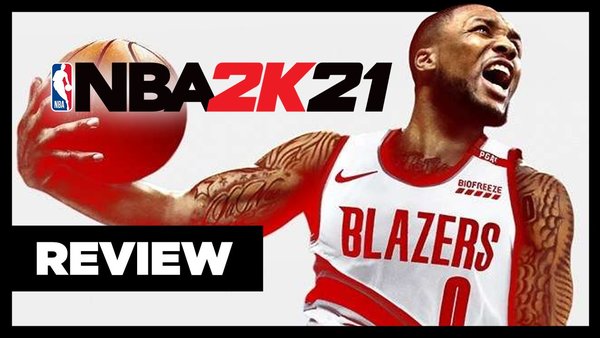 A new entry in almost every sports gaming franchise provokes the same annual conversations. Is it worth paying full retail price for what cynics invariably refer to as a glorified data update, with the developers touting subtle innovations over outright revolution?
The answer usually depends on said subtle innovations. Released on current-gen platforms on 4 September (with a next-gen version to follow sometime in Q4 2020), NBA 2K21 touts revamped shooting mechanics (with the controversial Pro Stick revived for the first time since 2K17), new animations modelled after leading NBA players, an updated badge system, overhauled dribbling, and more. These join the usual array of gameplay and mechanical tweaks, plus the ability to create a 6'8" point guard (!), in the 2K21 sales pitch.
For the most part, the game is still the same NBA 2K as it was before. 2K21 feels and plays largely like as its predecessors, something your mileage may vary on, though the new bells and whistles have bolted on with mixed results. Leading this is the highly divisive shooting system, though 2k Sports' 7 September hotfix has mitigated most of these concerns.
So is the game worth emptying your wallet this year? Let's find out...