NBA 2K22: 10 Things We Already Know
Everything you need to know about the NBA's next outing in the gaming world.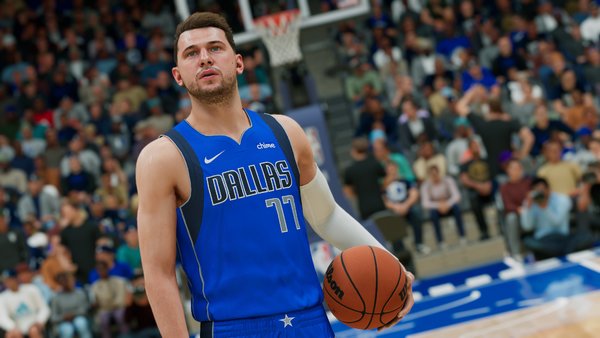 It's NBA 2K season once again, with 2K Sports' acclaimed basketball series set for its latest installment in just two weeks as of this writing.
It's often difficult to completely immerse yourself in the excitement of any news pertaining to the game, given that minor tweaks and roster changes are the extents of the changes made on a year-by-year basis. As it stands, a few in-game mechanics being updated and the fact online matchmaking now exists on next-generation consoles is the height of these changes.
Nonetheless, the games are typically fun to play for the average basketball fan, either online with your overly-competitive friends or by yourself, as you attempt to take the Golden State Warriors through a successful season in MyGM.
With the 2020/21 season in full swing, this year's outing appears to be the same. Those aforementioned gameplay changes will only slightly enhance the experience of a virtual basketball game. There's nothing, as of yet, as game-changing as the new shooting mechanic introduced in NBA 2K21, regardless of if that angered the majority of the fanbase.
There is still reason to be hyped for the annual release, though, particularly for you Dallas Mavericks fans...
10. Who The Cover Star Is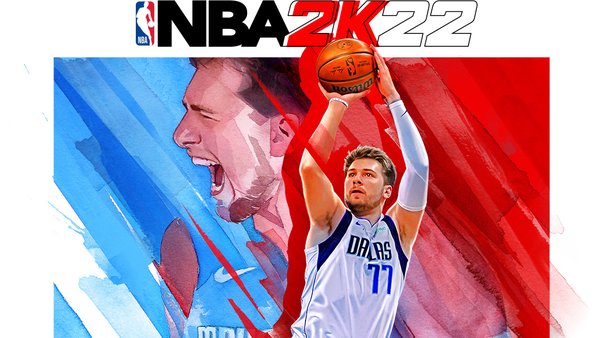 As revealed on 14 July, the Dallas Mavericks' Luka Doncic will don the cover of NBA 2K22.
The announcement marks the first time a Mavericks player has featured on the cover. As we'll get into shortly, Dirk Nowitzki - a legend of the squad - will also don the cover for the special 75th anniversary edition.
Considering the impeccable run Luka has been on since being traded from the Atlanta Hawks to the Mavericks in 2018, the choice is justified. The 22-year-old Slovenian holds a number of records in the NBA, most notable of which being that he became the NBA's first teenager to record a thirty-point triple-double. This translates to scoring double-digit stats in any trio of these categories; points, assists, rebounds, steals, and blocks.
For Luka, that came by achieving thirty-five points, twelve rebounds, and ten assists in the space of one game.
The cover sees Doncic aiming for the basket, with a delightfully artistic drawing of him in the background. It's simple, yet effective enough to hook you in. You know it's a basketball game, but you still want a closer look. Certainly a step up from the last few covers, anyway.