Nintendo Switch Pro: Everything You Need To Know
An enhanced version of Nintendo's handheld/console hybrid is reportedly in the works.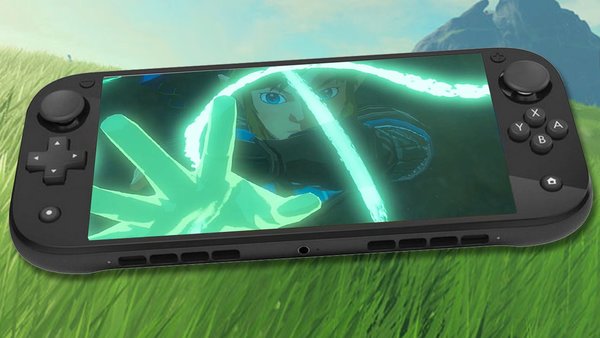 Since way back in 2018, rumors circulated of a new and enhanced model of the Nintendo Switch.
Similar to the iterative updates of both the Xbox One X and the PlayStation 4 Pro, the unofficially named Nintendo Switch Pro supposedly offers a range of improvements to the incredibly popular console. With the success of Animal Crossing: New Horizons pushing the hybrid console into more hands than ever, it would make sense that Nintendo would want to capitalize on its latest triumph with a refined version.
Whilst Nintendo haven't officially confirmed the existence of a Pro model, they also didn't make any comments regarding the previous rumblings of new hardware. These rumors ended up coming to fruition with the handheld-only Nintendo Switch Lite and the new Nintendo Switch model, so everything we've heard so far about the latest improvement is looking more likely as the days go by.
We've compiled all the rumors and gossip surrounding the new console right here, so if you want to get an idea of what Nintendo has in store, you're already in the right place.
Let's just hope there's no Joy-Con drift this time.
3. Release Date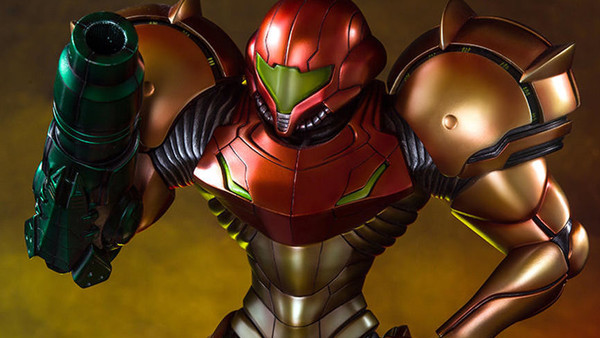 As the Switch Pro hasn't been officially announced by Nintendo there is no release date as of yet. However, a report by Bloomberg released on 24 August 2020 has shed some light on a possible release window.
According to Bloomberg's anonymous sources, the Japanese gaming giant is planning to release an upgraded model of the Switch next year. This would mean that Nintendo are bowing out of the upcoming console battle poised for the end of the year between the PlayStation 5 and the Xbox Series X, but the company have always marched to the beat of their own drum when it comes to dealing with their competition.
A report on Taiwanese website Economic Daily News further corroborates the rumor of a 2021 release, going so far as to say that it will enter production in Q4 of 2020 for a Q1 2020 release. This would put it in a similar position to the original Switch, which launched on 3 March 2017.
The Bloomberg report also stated that Nintendo is planning to launch "a lineup of new games" alongside the improved model. As 2020 has been a rather quiet year for Nintendo in terms of its releases, except for the behemoth that is Animal Crossing: New Horizons, it seems likely that they'll want to come out swinging in 2021.
We know that the sequel to the critically-acclaimed The Legend of Zelda: Breath of the Wild is in development, as well as the long-awaited Metroid Prime 4 and Bayonetta 3, so keep your eyes peeled.