PlayStation Experience 2017: 10 Major Surprises We Want To See
It is time...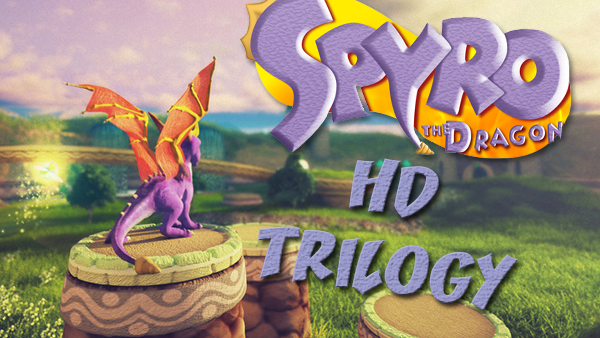 December's PlayStation Experience acts as a fantastic opportunity for Sony to show what makes them stand out from the rest of the competition.
In previous years we've had titles like The Last Of Us Part 2, Uncharted 4 and the Crash Bandicoot N. Sane Trilogy all revealed at PSX instead of E3, and Sony have made it more and more clear throughout the years that they want to give PSX a much bigger presence as a showcase.
That's why this year's PlayStation Experience needs to have even more surprises than the last. It's going to be hard to top the reveal of The Last Of Us Part 2, but considering Sony's great amount of first party studios and upcoming exclusives, it's definitely possible.
If not for trying to surprise their audience with something like the long-awaited Spyro the Dragon remaster (more on that later), Sony should definitely strive to give plenty of updates on what we already know about.
Still, 2017's PSX could be the best yet, as regardless of whether we get new announcements or just more information, the PS4 is firing on all cylinders heading into 2018.
10. Marvel's Spider-Man Release Date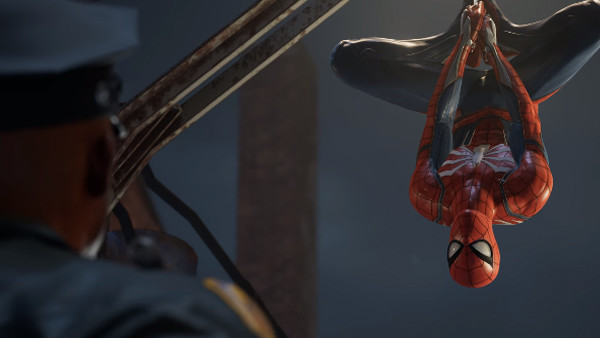 So far, Spider-Man has only seen vague teases of a '2018' release date. Sony could really make PSX a night to remember if they tie one of their biggest exclusives down with a date.
As it stands right now, the biggest problem that Sony have had with their upcoming releases is not actually giving a solid release window for them. The best thing that PSX can hope to do this year is to actually set more detailed release dates. This means that next E3 can be used to get fans excited for new reveals instead of ones we already know about.
What better game to start with than with Spider-Man, arguably one of Sony's most anticipated releases? Insomniac's upcoming web-slinging simulator looks set to give Spider-Man the video game experience he's always deserved.
Currently Spidey is set for release in the first half of next year, but finding out what month would immediately give console owners something to look forward to.