PlayStation Showcase: 10 Games We Could See
The upcoming PlayStation Showcase could see reveals for Marvel's Spider-Man 2 and other projects.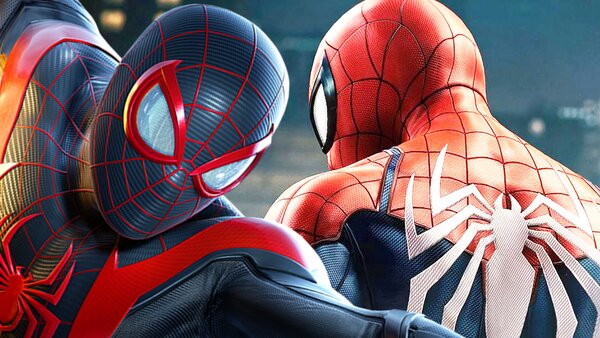 At long last, it's finally happened. After holding their cards very close to their chest for so long, Sony has mercifully confirmed a big PlayStation showcase to take place this week on Wednesday, April 24.
See you soon!

PlayStation Showcase broadcasts live next Wednesday, May 24 at 1pm Pacific Time: https://t.co/GZVl6Du3Mu pic.twitter.com/mdvIlLq3Ph

— PlayStation (@PlayStation) May 17, 2023
While we've just about gotten by with the smaller-scale State of Play directs, we haven't had a large-scale event from Sony since September 2021, and as such, the excitement is palpable and the expectations high.
Thankfully, it seems like this show is going to deliver the goods, as Sony promises plenty of updates from their first-party PlayStation Studios, as well as some PSVR 2 content and, of course, some third-party and indie showings. Rumours and speculation have been rife regarding what Sony has in store for us.
With tonnes of first-party projects in the works and many leaks and tidbits all providing an intriguing trail of clues, there's no shortage of exciting titles we can expect to see at PlayStation's highly anticipated event...
10. Marvel's Spider-Man 2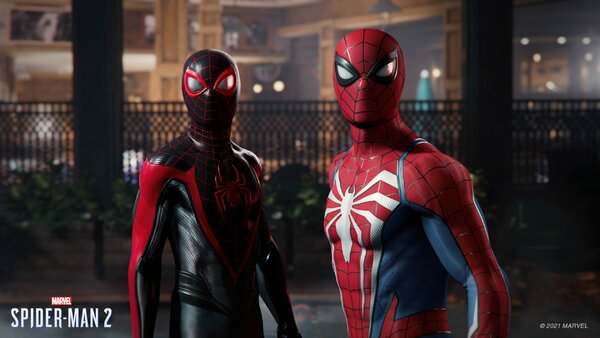 Let's get the obvious one out of the way: there's zero doubt that Marvels Spider-Man 2 will be there and likely feature as the main event. This is Sony's next major release this year, with a launch due this autumn, and we have yet to see anything beyond the initial reveal.
A full gameplay trailer seems inevitable, showing off some new abilities, gadgets, and mechanics. A prominent element that is sure to be front and centre is how having two Spider-Men in Peter and Miles will impact gameplay. We can also hope for a more extensive dive into the narrative, with potential teases for some new villains beyond the already revealed Venom and Kraven the Hunter.
Fans will be eager to see just what Insomniac has in store to really elevate this sequel and set it apart from the previous two titles, Marvel's Spider-Man and Marvel's Spider-Man: Miles Morales. While their Wolverine project is presumably still a ways off, we'll still assuredly be treated to a flurry of new details and a definitive release date for Spidey's next PlayStation outing.