Pokemon: Every Main Game Ranked Worst To Best
Is It Still Worth Catching 'Em All?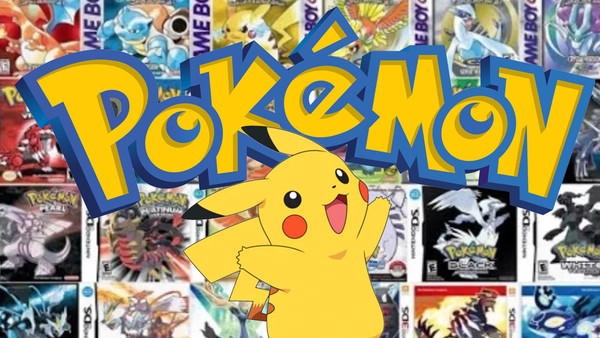 Debuting in 1996, Pokemon remains the highest-grossing video game franchise of all time. In fact, Game Freak's pocket monster phenomenon is so lucrative that throughout its lifespan it's earned 90 billion dollars... around three times more than the next biggest selling video game series, Nintendo's flagship Mario titles.
While Pokemon remains popular with kids and adults alike, the series has come under criticism in recent years. Each new installment in the franchise essentially repeats the tried-and-tested gameplay of the titles that preceded them, adding only minor additions for quality of life improvements, with new gimmicks occasionally harming new games rather than improving them.
Pokemon Sword & Shield, the series' first true home console release, in particular, fell under criticism for its inability to advance the franchise, even slashing the number of Pokemon players could collect in the game considerably. For a franchise whose primary concept is catching 'em all, not being able to do so upon Sword & Shield's release (though patches and updates have since increased the number of Pokemon available in these games) seemed to solidify Pokemon's new direction as aiming to appeal to new gamers rather than appeasing old fans.
As in any video game franchise, Pokemon has had its high and low points, but how do the series' games rank?
Matteo Everett
When Matteo isn't cashing in on a lifetime of devotion to his favourite pop culture franchises and indie bands, he's writing and publishing poems and short stories under the name Teo Eve. Talk about range.
See more from Matteo