PS4 & Xbox One Versions Of Resident Evil 8 CANCELLED
The sequel is taking full advantage of next-gen tech.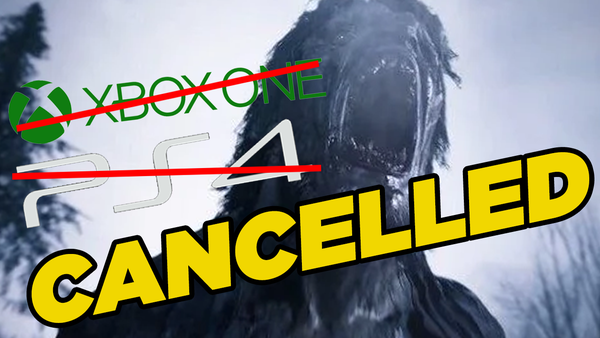 If you thought the reveal trailer for Resident Evil 8: Village looked a little bit janky in comparison to previous instalments, you're not alone. While conceptually the footage looked tantalising, a few frame drops and inconsistent textures caught the attention of fans and critics alike. Fortunately, the reason for this has been apparently confirmed by reliable leaker, Dusk Golem (aka the Aesthetic Gamer).
Allegedly, the issues have long haunted Capcom, and stem from the sequel originally being a cross-platform release. According to the rumours, Resi 8 was set to launch on every console but the scope of its world meant the team instead had to scrap that plan and focus solely on next-gen machines.
Dusk Golem states the main problem was the ambition of the level design, which features a huge explorable village as the main setting. Rather than having a bunch of intrusive load screens to accommodate the older machines, the decision was made to remove the loading from the areas, a feature which is only doable thanks to the power of the new consoles.
This decision was made last year, and since then the developers have taken advantage of the new technology in time for its 2021 release.
What did you think of the Resident Evil 8 trailer? Let us know in the comments!
Resident Evil Quiz: Can You Match The Enemy To The Game?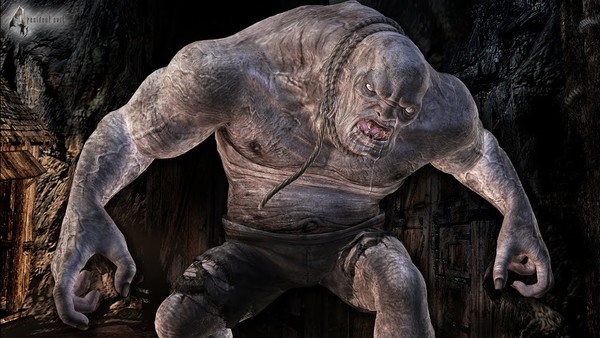 1. El Gigante
Create Content and Get Paid
---