PS5: 10 Reasons You Should Be WORRIED
How the mighty have fallen.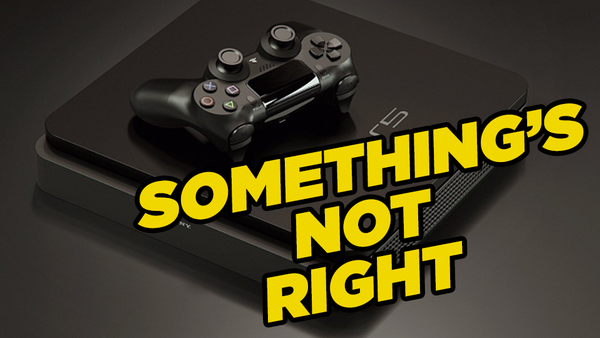 As the lifecycle of the PlayStation 4 is winding down, people are looking forward to the future.
There is a brand new PlayStation console on the way to get excited about. Ever since the first Wired article dropped with those tantalizing tidbits about the new system, people have been thirsty for more details about the PS5.
After a second Wired article, the hype train fully took off as Sony and Microsoft were off to the races, trying to win over as many gamers as they can with their new consoles. Where one company soars on cloud nine, the other one has people worried. The information Sony's putting out about the PS5 isn't what people want.
This became abundantly clear earlier in the week when Sony announced a deep dive with PS5 lead architect Mark Cerny. Over 700,000 people tuned in to watch, but many were let down by the lecture that told a very messy story.
Sony deflated the hype by announcing the console's specs in the most boring way imaginable. Needless to say, things are looking grim for Sony right now and there are plenty of reasons why you should be worried about the PS5 as well.
10. Price Concerns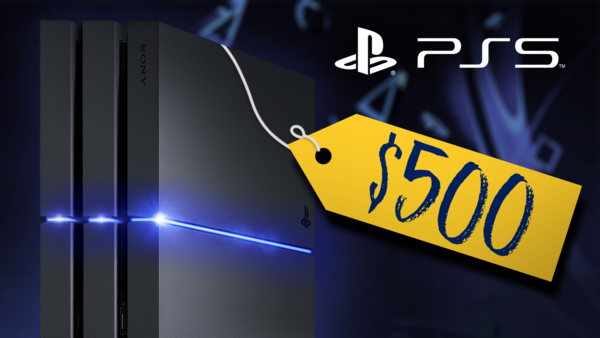 Let's start this off with price concerns. While Sony hasn't revealed a price officially, there is enough chatter from insiders to get a clear picture of the manufacturing costs for PS5. An insider claims that Sony is struggling to keep the price of the new system down and that the current development costs for a PS5 comes to a total of 450 dollars.
However, in comparison to the PS4, the price tag for the final product would come closer to 500 dollars than 450. The final costs for the PS4 came in at about 381 dollars per unit with final pricing being 400 dollars.
One would assume the same process is happening for the PS5, but because 470 dollars is anything but attractive marketing-wise Sony would probably up the price to 499 dollars.
The biggest concern in all of this is that the manufacturing costs are not the final estimates for how much the console is going to cost. There are many other factors that need to be included which is likely gonna bump up the price even further from that initial 450 dollars.
Add the unknown factor of possible delays due to coronavirus and the costs might increase even further.