PS5: 5 Must-Buy Launch Games (And 5 That Will Suck)
There are some great PS5 games coming later this month, but quite a few duds as well...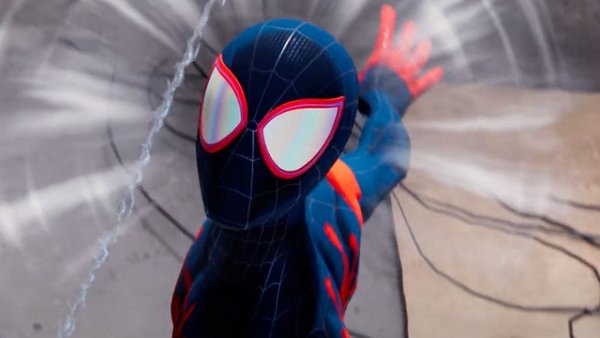 The PlayStation 5 arrives in the US, Japan, Canada, Mexico, Australia, New Zealand, and South Korea on November 12th, and hits stores in the UK and the rest of the world on November 19th. Needless to say, there's a huge amount of excitement surrounding the launch of the console, but the launch day lineup is... well, it's definitely a little hit-and-miss.
There are some top tier titles on the way (many of which are exclusive to the PS5), but it seems unlikely that anyone will end up breaking the bank later this month when it comes to picking which games to buy. That's because there are really only a handful which promise to be an essential purchase.
Others are, quite honestly, going to suck.
That may seem harsh, but it's not easy to get excited about them, and there's a lot of evidence to suggest that they won't do the PS5 justice or do anything but fall by the wayside as the launch titles no one is going to be talking about, or remember, a few years from now.
With that in mind, let's breakdown the games which should be a priority for you a couple of weeks from now, as well as those which you should definitely consider passing on!
10. Must Buy: Spider-Man: Miles Morales Ultimate Edition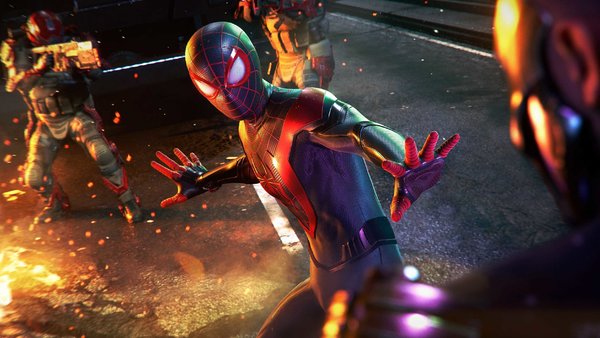 Spider-Man: Miles Morales is arguably the game that the PS5's release has been built around, and it's not hard to see why. The first instalment, released back in 2018, was a huge achievement for Insomniac Games, and a 10/10 experience. This spinoff won't be quite as large in scale, but as spinoffs go, it still promises to be a fun time.
Those impressive ray tracing effects promise to make New York City look more alive than ever, and with an overhauled Harlem, Miles' home promises to come to life in a way that should blow the first game away.
Of course, with the slightly more expensive "Ultimate Edition," a remastered version of Spider-Man is included with improved visuals and a newly designed Peter Parker (much to the chagrin of most fans). Peter's new look aside, its inclusion makes this an even more essential buy, but make no mistake about it, it's Miles' story which promises to steal the show.
The gameplay footage released thus far has been nothing short of mind-blowing, while the fact Miles boasts a number of different abilities to Peter Parker promises an entirely different experience.