Ranking Every Modern Need For Speed From Worst To Best
Need for Speed Hot Pursuit, the GOAT?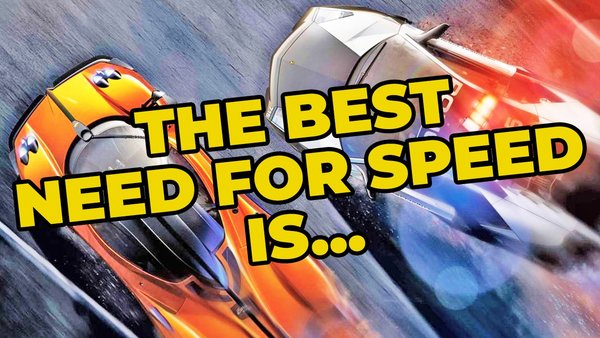 Need for Speed is one of gaming's premier racers out there. Having started out as a 3DO game in 1994, the title soon received sequel after sequel, and even a 2014 film adaption starring Aaron Paul. But while other racers like Midnight Club or Project Gotham Racing have run their course, this beloved franchise shows no signs of stopping.
It leaves the question then of what is the key to Need for Speed's longevity?
The secret is in its ability to adapt to the times. While the franchise started out with a well-established formula during its heyday, Need for Speed has shifted to tuner culture, professional racing, and even blockbuster-level thrill rides. Because of this, the series constantly reinvents itself while gaining different groups of fans per era.
This leaves us with the modern age of Need for Speed, consisting of titles released from 2010 onwards. As many of you will find out, the franchise has received numerous changes in developers and even in style.
From classic arcade-style racers to street racing games with zany aesthetics, which deserves the number one spot?
10. Need For Speed: No Limits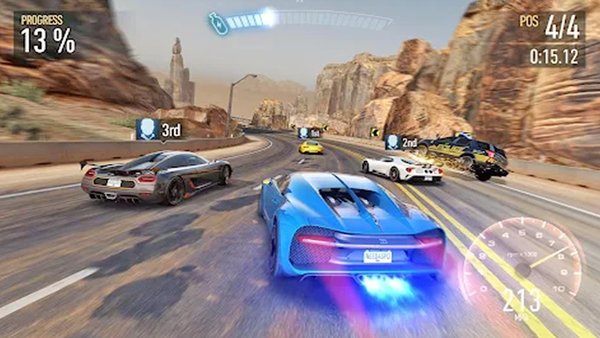 The only mobile entry in this list, Need for Speed: No Limits was released for iOS and Android in 2015. It is the second free-to-play title in the series and is the first NFS mobile game to be entirely original.
To start things off, it works fine for the platforms it was released in as the car roster is decently sized and the visuals look good for a mobile game. But the problem here is that at its best, No Limits is just 'passable' enough and at its worst, it's filled with the problems that have plagued mobile gaming.
The game encourages microtransactions, due to its free-to-play model, in order to get vehicle upgrades as well as new cars. This means players will be spending a lot of money in order to progress through the game and access all the content it offers. At the same time, the races are too short and the control scheme is overly simplified even for a game designed for touchscreen devices.
It's a pity that No Limits, despite some decent aspects, just ends up being a cash grab. Not only has it been forgotten over time but has the dishonor of being last in this race.