Ranking Summer 2017's Video Games From Worst To Best
The return of Sonic, Crash and Metroid, alongside the biggest blockbusters of the year.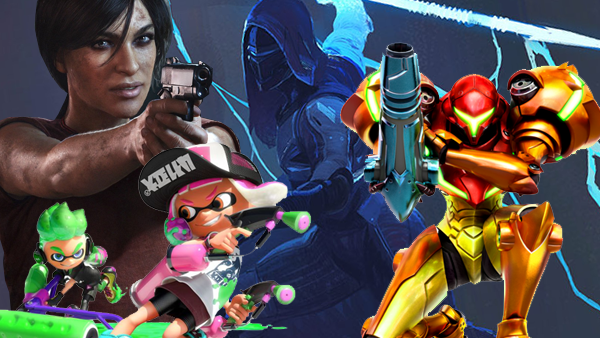 With the close of Summer 2017 (the UK's Met Office states it 'ends' on September 22nd) we can complete another chapter in the highlight reel that continues to be 2017's video game output.
From the opening delights of Resident Evil 7 through the expansive medium-perfecting Breath of the Wild, Horizon Zero Dawn, Nioh, NieR: Automata, quirky JRPG Persona 5 and the 2D platforming prowess of Shovel Knight's Specter Of Torment expansion, each month has had something major to marvel at or pick up.
Indeed, the beginning of Summer officially started back in June - a month that brought us the mighty Tekken 7, WipeOut's reworked Omega Collection and the somewhat maligned Crash Bandicoot: N. Sane Trilogy. Whilst the latter might not have pleased every last player when it came to bringing Crash's balls-hard platforming into the mainstream once again, Vicarious Visions did an outstanding job modernising the Orange Marsupial from top to bottom.
With hit after hit leaving our coffers completely drained, which games did you adore, which left you cold, and what is the absolute best of Summer 2017?
-
Note: The UK Met Office classes Summer as "Wednesday 21st June - 22nd September", giving us some nice specific parameters to work with.