Red Dead Online: 10 MAJOR Problems Rockstar Must Fix
After six months of waiting, it's time things change.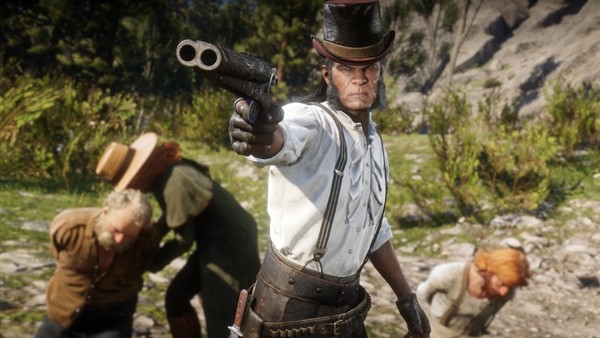 Red Dead Online delighted players with its launch back in November 2018. Since then, players have ventured out and explored all that the frontier has to offer with a steady injection of regular content.
Rockstar had been updating the game with regular cosmetic items, new multiplayer modes, and new roles to play. The inclusion of the Outlaw Pass also gave veteran players a slew of new milestones to work towards.
Unfortunately, one aspect of the game that often goes overlooked is the many bugs and glitches still prominent online. These bugs often make the game unplayable with some issues causing players to be disconnected entirely.
Players have not seen an attempt to fix the issues since Rockstar's 1.14 patch in November 2019. Fans have been left in a six-month dry spell of fresh content and significant improvements.
A word from the developers; a sizeable patch or some sense of direction for the mode overall is long overdue. Here are some of the most pressing issues fans are waiting to have addressed.
10. Server Errors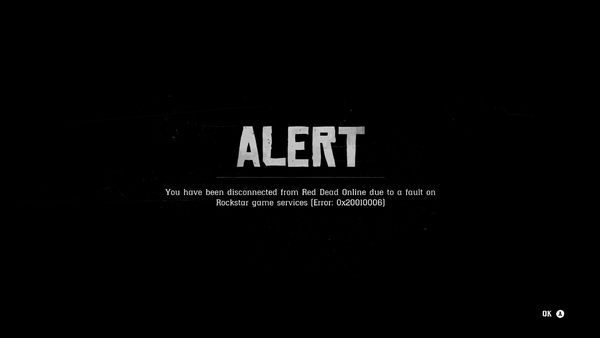 This screen is all too familiar for any Red Dead Online gamer.
Rockstar servers have been a constant issue spanning almost a decade. Since the catastrophic release of Grand Theft Auto Online, Rockstar should have learned their lesson. it remains a fact Rockstar's servers simply aren't cut out for handling such a larger player base
This is not to say that Rockstar does not make fantastic games, but something needs to change before players abandon their online ventures for something more reliable. To this day Grand Theft Auto Online suffers the same issues, despite releasing in 2013.
These issues need to be addressed and fixed to ensure Red Dead's continued dedicated support form fans. If the community can continue to support the game, then so can Rockstar.