Red Dead Redemption 2 Revisted: 10 Awesome Details You Missed
Secret missions, hidden story points - Rockstar's masterpiece has more to offer.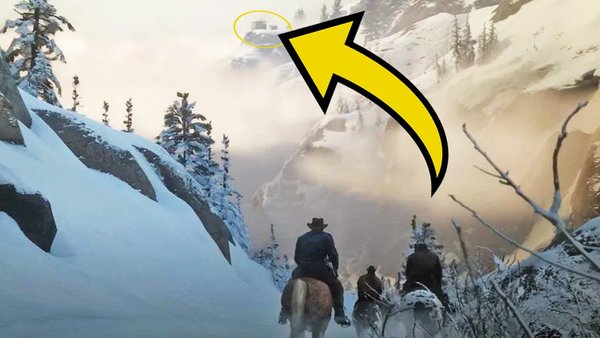 2018's Red Dead Redemption 2 was an enthralling, if not controversial open-world adventure game that doubled as the sequel/prequel to Rockstar's 2010 cow-poke juggernaut.
Despite its chaotic release, RDR2 became the hit many were expecting it to be as you followed the trials and tribulations of one Arthur Morgan and his time with Dutch van der Linde's gang, setting up many allegiances, enemies and plot lines that would connect to RDR.
As you progressed, you become so invested in Morgan's journey that it becomes integral that you do right by him and his story, but in doing so, you run the high risk of missing out in a lot of RDR2's underlying content.
The Red Dead games are an incredible rich series of games full of side-quests, Easter Eggs and random encounters, as is customary for Rockstar releases, much of which you perhaps don't know about from your pursuit into being the ultimate good boah.
With that in mind, this is a collection of experiences and branching storylines you may encounter through chance meetings, stubborn collection quests, or just a refresher of your to-do list.
Here are a few tidbits of information you discover playing through the game for a second time (or third, fourth, fifth...).
-
-- Spoilers within for Red Dead Redemption 2 --
10. Mexico Exists... Kind Of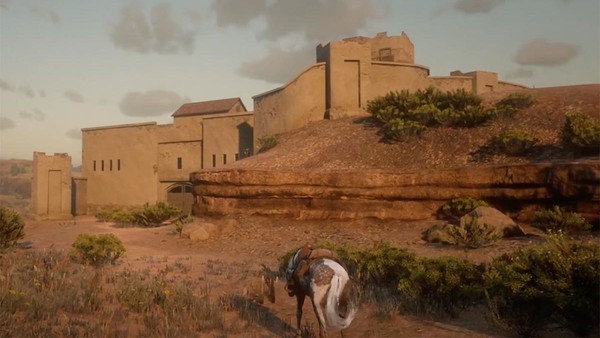 Both RDR and RDR2 take place in the same Old West setting of fictionally recreated USA. While RDR2's map does feature a greater depth of real-world State comparisons, reimagining Louisiana all the way up to the Canadian border and beyond, you will inevitably end up right where RDR takes place in the Texas-ish New Austin.
Many of the first game's landmarks and towns are visible in some capacity, albeit slightly different to how we remember them. For example, Armadillo is a fiery shell of its future self, owing to a cholera outbreak, but they are there nonetheless.
After perusing John's future favourite spots, you may wonder about the current state of the Mexican region, Nuevo Paraíso.
Equipping the binoculars along the coast of the San Luis River will show fleeting images of the eventual Revolutionary War battleground in a less than 100% state, with much of the area not fully furnished, but plenty of the geography remaining.
The Mexican border is puncturable using chicanery and exploits, which curiously show the region with expanded borders. Coupled with information found by data-miners, it appears Mexico was at one point at least considered to be a fully traversable area in RDR2.