Resident Evil 8 Village: 10 CONFIRMED Details You Need To Know
Here's what we know so far about the next zombie apocalypse.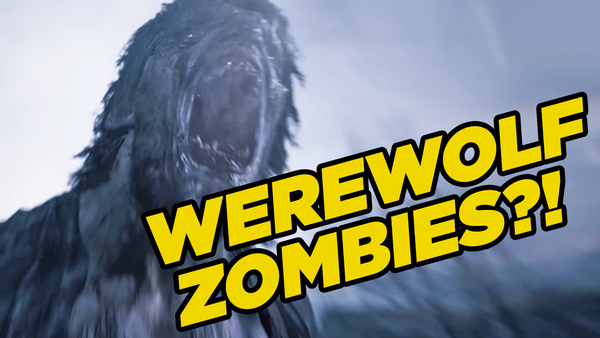 A happy surprise that came from the PS5 event that happened on June 11th was the reveal of a cinematic trailer for the next Resident Evil game. This new entry is named Resident Evil Village, with the VIII highlighted to show that this is in fact Resident Evil 8, the much-awaited sequel to the awesome Resident Evil 7 meaning Capcom is finally be done with remaking their old classic.
While the trailer and it's subsequent developer message video didn't give away too terribly much about the game, it gave fans and Youtube channels plenty to think over and speculate on regarding what was revealed in the trailer could mean for the plot of the game.
The cinematic trailer showed viewers plenty of new monsters and a new snowy location for the players that have enjoyed the past two remakes of the classic hits in Resident Evil 2 and 3 showing that now it is time to experience a whole new story in a new exciting game.
From shocking character returns to the return of popular game mechanics here's what we know for sure about Resident Evil Village.
10. It's Back In First Person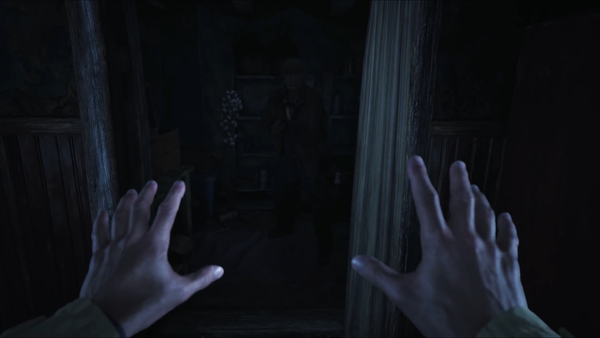 Thanks to the developer message that is available on Youtube, we know that much like Resident Evil 7, Resident Evil Village will return the franchise to the popular first-person format following the awesome use of the classic third-person view in the remakes of Resident Evil 2 and 3.
This next entry into the horror gaming giant will put players back into the eyes of their character in order to heighten the player's fears and help keep the long-running franchise feeling fresh.
This return to the first-person view could also mean the possibility of the Virtual Reality mode returning for fans to fully immerse themselves in the horrifically gorgeous environments of the new Resident Evil.
While this would be truly awesome to view highly detailed graphics and have several panic attacks inside a VR headset there have been no announcements on if there is a VR headset for the PS5 or any form of VR compatibility, or even if a VR mode will be available on the PS4 when Resident Evil Village releases.