Sony Japan Studio: 28 Best Games They Helped Create
One of the all-time greats is closing down.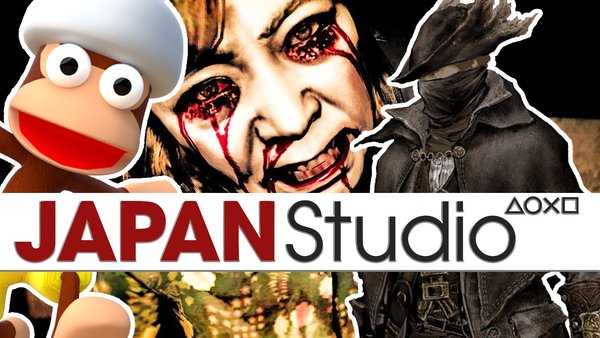 On the heels of the exciting PSVR 2 news, Sony sadly announced a 're-organizing (aka disbanding) of their first-party developer, Japan Studio.
It marks the end of an era, as they originated in 1993, holding the honor of being Sony's first in-house developer - one that's both consistently productive and wildly inventive... if also a little complicated.
By comparison, most first-party PlayStation devs are sustainable islands in the Sony ocean, but Japan Studio is an obtuse and interlaced continent in itself.
Initially, it functioned as a support house for Sony published games, building a collection of successful collaborations over decades with From Software, Level-5, and Bluepoint Games, and more.
Yet, in 1999, Japan also spun off into developing its own games, and several smaller studios germinated within the larger one. Amongst them, Sugar & Rockets (Covert Ops: Nuclear Dawn), Team Ico (Shadow of the Colossus), Project Siren (Gravity Rush), and Team Asboi (Astro Bot: Rescue Mission).
Unfortunately, Japan also struggled over the years. Recent times saw them create several hidden gems, yet receive few financial and critical plaudits.
Let us sift through their massive library: finding stone-cold classics, overlooked winners, and some baffling weird games that only this studio could have made…
28. Arc The Lad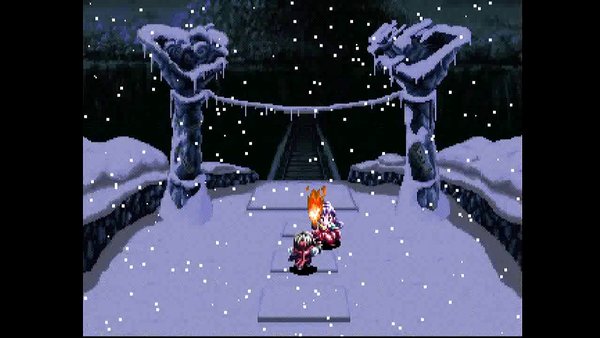 Developed by: G-Craft
Back in 1995, Japan Studio entered the fray as a publisher and support studio for this solid JRPG. While the original trilogy would not release internationally until 2002 (as Arc the Lad Collection), this represents the beginning of PlayStation's first original, and most enduring franchise.
The first game played pretty standardly, as you're a lad, named Arc, and leave your small town to save the world and uncover the mystery behind your father's disappearance. Along the way you make allies and have strategic turn-based battles.
While the first game didn't reinvent the wheel, it did something significant: it proved that Sony didn't have to rely on third-parties for worthy content, it could enter the JRPG market on its own terms...and Japan Studio was right there to help back the notion.
The original title was a good (if unremarkable) starting point, yet the much more ambitious Arc the Lad 2, and PS2's Twilight of the Spirits are franchise highlights.