Spider-Man 2 - 10 Essential Fan Demands It Must Include
Insomniac's sequel can't be ALL about Venom.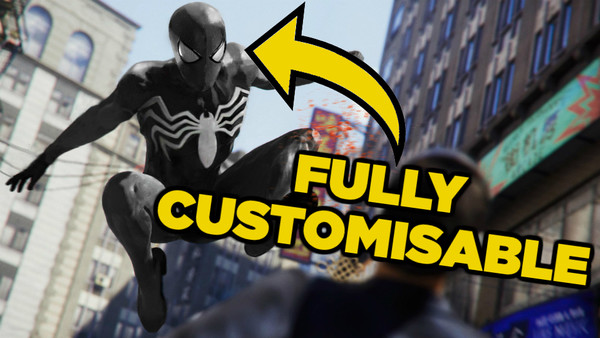 Insomniac's Spider-Man is almost a year old, but fans have been speculating the situation surrounding its inevitable, albeit unannounced sequel pretty much since it first released. The story included several huge revelations, and ultimately left Peter Parker in a remarkably different situation to where he was at the start of the game.
Naturally, although Insomniac's title was pretty phenomenal, there are a select few areas where it could improve. Innovation is part and parcel of the gaming medium, and as far as Spidey's concerned, there's still plenty of potential a sequel could tap within the next two years. Well, hopefully the next two years - any longer and it's likely web-heads everywhere will start trying to scale actual real-life buildings in a bid to recapture the feeling of the first title.
But enough of potential contingency scenarios regarding the delay of any sequel - what are the features that could take Marvel's Spider-Man to the next level?
Narratively there's already a lot to draw upon, but gameplay should take a focus in this particular instance. Fans want to see more content, more customisation, and ultimately more features to complement the already stunning experience offered by the first title.
How do you improve on near-perfection?