Spider-Man: Miles Morales - 10 Biggest Reveals And Screenshots From Game Informer
The curtain has been pulled back on the PS5 game, and it sounds spectacular!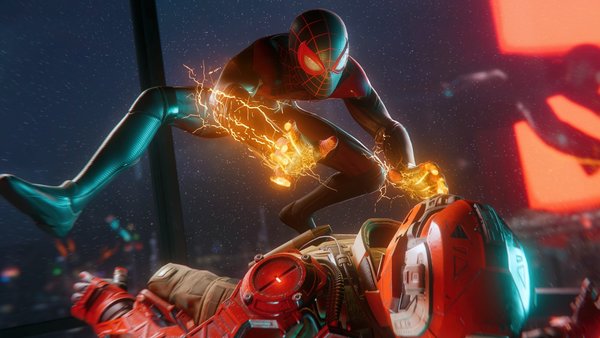 The PlayStation 5 launches next month, and Spider-Man: Miles Morales will accompany it. The perfect launch title for the Sony console, there's a huge amount of excitement surrounding the game and the opportunity to return to the wall-crawler's world.
Of course, as the name suggests, the focus isn't going to be put on Peter Parker this time, with Miles finally given the chance to suit up. While there has been some controversy surrounding the game - thanks to a redesigned Peter and an inability to carry over saves files from the PS4 - everyone appears to be on board with this younger Spidey receiving the spotlight.
In a new Game Informer cover story which goes on sale in stores this week, a tonne of new details have been revealed about Spider-Man: Miles Morales ahead of its November launch.
From Miles' powers to the game's villains, unlockable costumes, ties to the first instalment, and even an unlikely feline sidekick (that's not a joke), there's a huge amount to unpack here. Honestly, it all sounds amazing, and accompanying these spectacular new reveals are a fresh batch of amazing screenshots which make it clear just how visually stunning this world is going to be on the PS5.
10. Reimagining Harlem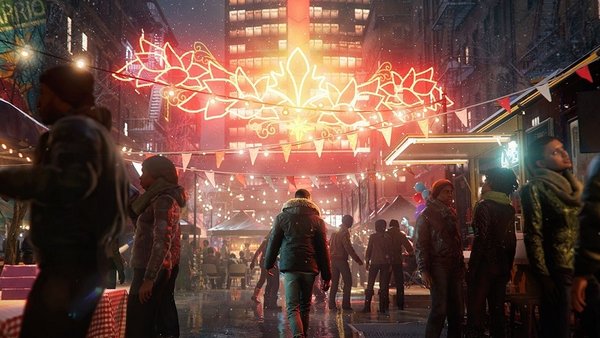 Despite claims that Miles Morales won't be able to travel beyond the confines of Harlem, it's now been confirmed that the web-slinger will be able to explore the entirety of New York City. However, particular attention has been paid to reimagining that corner of the city.
While it's roughly the same size as the Harlem in the first game, some major improvements have been made in this game, with a greater level of detail, new landmarks, and different architectural features to reflect the vibrant, real-life Harlem. In fact, Insomniac took this so seriously, they reached out to consultants to make sure it looked as authentic as possible.
"I'd like to say Harlem is one of the most important characters in our game," creative director Brian Horton explains. "Harlem really has a pulse, and is what Miles is fighting for. What we decided is Harlem and the people he loves are the heart and soul of this game. Miles getting to know his neighbourhood is essential."
Levels played as Miles are particularly interactive, with the youngster able to interact with locals.