Spider-Man: Miles Morales – 10 Things Critics Are Saying
The review embargo has lifted for Spider-Man: Miles Morales, but is it any good?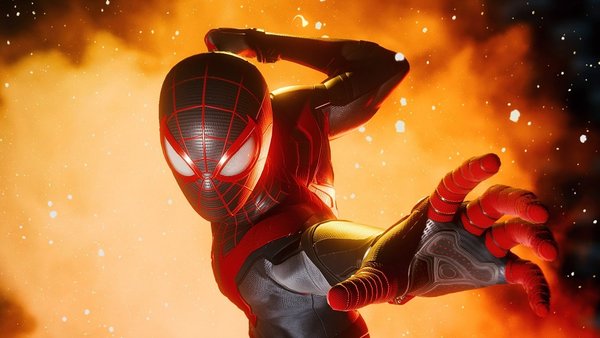 The first reviews are in for Spider-Man: Miles Morales ahead of its release next week, and the verdict thus far appears to be a positive one. On Metacritic, it currently boasts a solid "85" score, and it's shaping up to be perhaps the most must-have launch title for the PlayStation 5.
What do the reviews reveal about what fans of this franchise can expect from the spinoff? Well, that's what we're taking a look at here with comments on everything from loading times to how long it takes to complete, and even how the DualSense controller changes the experience. Oh, and don't worry, there are absolutely no spoilers to be found here!
With so many delays caused by current world events (remember when Cyberpunk 2077 was almost coming out in time for the PS5's launch?), Sony and gamers have high hopes for Spider-Man: Miles Morales, and it sounds like it delivers.
There are some flaws highlighted here too, though, while you'll even find intel about the best possible way to play the game...you just need to hope you have a powerful enough TV! Regardless, there's a lot of exciting new information to delve into here, the majority of which hasn't been revealed before now...
10. The Game's Unlockable Costumes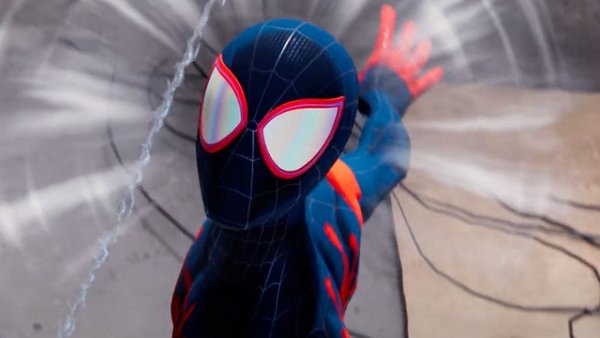 Like Spider-Man, Spider-Man: Miles Morales features a number of unlockable suits. Some of those have been revealed, and IGN explains that while there's a smaller collection in this game that its predecessor, there's still a fair few which Insomniac are keeping under wraps before its release.
That alone is an exciting prospect, but the site explains that some of the best are, "unlocked via side missions and collectibles, and [we've] found myself switching between as many suits as [we] do powers, and much more often than [we] did with Peter's."
Unsurprisingly, it's the suit from Spider-Man: Into the Spider-Verse which seemingly steals the show. That movie's animation style is incorporated into the game "so that [Miles] appears to skip some frames may be out of sync with the rest of the world, but it is such a cool, well-integrated effect."
A huge amount of work must have gone into making that a reality, and based on what little footage has been revealed thus far, it's going to look truly spectacular in action.