Spider-Man PS4: 32 Secrets, References And Easter Eggs You Must Find
17. Mysterio's Helmet... And Pseudonym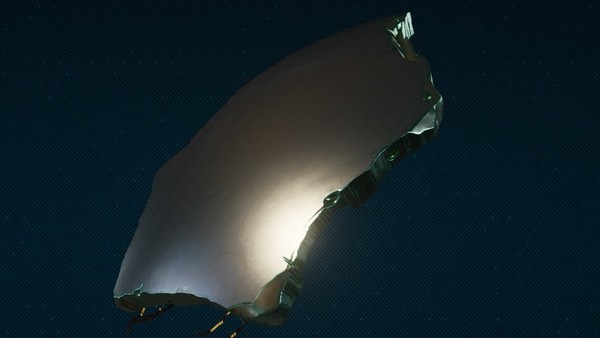 Although many expected Insomniac to capitalise on the hype for Spider-Man: Far From Home and include Mysterio in their game, the master of illusion is nowhere to be seen (apart from a fantastic Halloween sequence). True Believers should fret not however, as the wall-crawler has indeed faced off with the villain once before, as is evidenced by the fragmented helmet collected in one of the game's many backpacks.
But that's not the only Easter egg to feature the character though. No - there's actually a sneakier one out there too.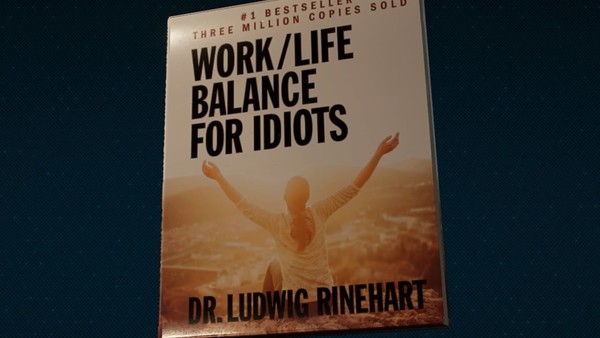 Included within another backpack, Dr. Ludwig Rinehart's Work/Life Balance For Idiots looks like just another unassuming self-help book. However, the author's name is actually one of the many pseudonyms used by Quentin Beck during his time as Mysterio. Sneaky indeed.