Star Wars Jedi: Fallen Order - 10 MAJOR Questions We Still Need Answering
How to actually make a fanbase excited in ten easy steps.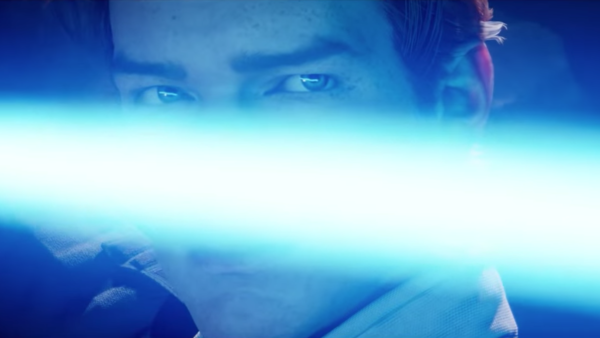 We're right on the cusp of a new Star Wars game from EA; one that isn't always online, and has been assured to contain no microtransactions or other cynical corporate garbage (for now anyway). It's going for a high adventure game with some RPG elements, like the original Star Wars: The Force Unleashed, which many fans have been clamouring for some time now.
You would think this would be bigger news.
Like, this should be dominating the pop culture discussion, right? A new Star Wars game that actually looks decent? Please and thank you.
However, due to lacklustre advertising, as well as dwindling trust in EA as a company, no one is really all that interested.
So how can developers Respawn Entertainment fix this? Well making a good game would be a decent start, but also letting us in on a few more details would also be good. Besides a few gameplay demos and the barebones plot, Respawn has given us nothing to latch onto.
So, hypothetically, say you're the PR manager of this project, and you need to get people buzzing about this game now that we're months away from launch. Here are the questions you could answer for fans in order to get the hype train juiced up a bit.
10. Can We Upgrade Our Lightsaber?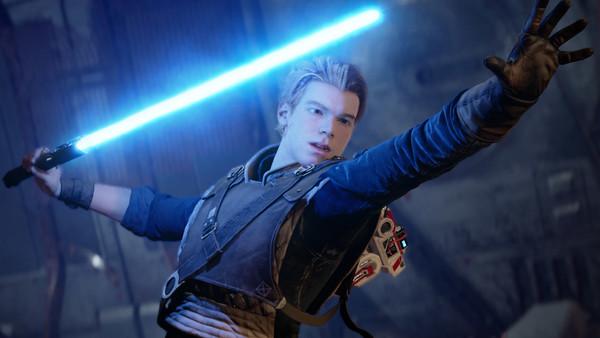 The only correct answer to this question is yes, frankly. A Star Wars game with an upgrade system that doesn't let you mod and upgrade your lightsaber is not a Star Wars game worth anyone's time.
And it's not like they don't have precedent for doing this in recent memory. Beyond Force Unleashed letting you switch out your lightsaber crystals (which had BETTER be in this game), Star Wars: The Old Republic lets you mod certain lightsabers to increase their effectiveness in case you don't like swapping them out every five seconds.
But frankly, we can and should go even further with this. Instead of swapping out one lightsaber for another, there could be a system where you can add new visual flairs and touches to your lightsaber.
These could be purely cosmetic, or they could add a new effect/upgrade to your lightsaber's capabilities. Whether you want a curved hilt like Count Dooku's, or the vented model seen with Kylo Ren, there are very few wrong answers when considering this idea.
In fact, there's only one wrong answer: not doing it at all.