Star Wars Jedi: Fallen Order - 14 Tips, Tricks & Secrets The Game Doesn't Tell You
Stormtroopers getting you down? We got you covered.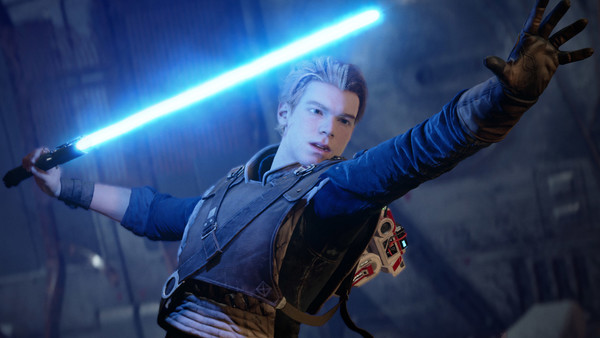 Seemingly out of nowhere, Star Wars Jedi: Fallen Order has dropped, and it's the exact game fans of the galaxy far far away have been waiting for. Despite spending years doing everything other than release a single-player title set in this universe, EA has finally relented, drafting in Respawn to bring their brand of kinetic, energetic action over to Disney's franchise.
Interestingly though, despite having all the hallmarks you'd expect from a Star Wars Jedi game, that being the force moves, the agile combat, and cutting the arms off everything (as long as they're not human, EA doesn't want to sacrifice that Teen rating after all), it's just as much inspired by the methodical approach to action and exploration taken by the likes of Dark Souls and the latest God of War, which admittedly takes some getting used to.
Fortunately, we've been tinkering with our sabers (not a euphemism) all weekend, and have drafted up a whole bunch of tips and tricks to help alleviate the pain of those early hours, and transform you from being an idiot padawan into a genuine Jedi Master.