Star Wars Jedi: Fallen Order - Every Major Character Ranked
From filler to killer.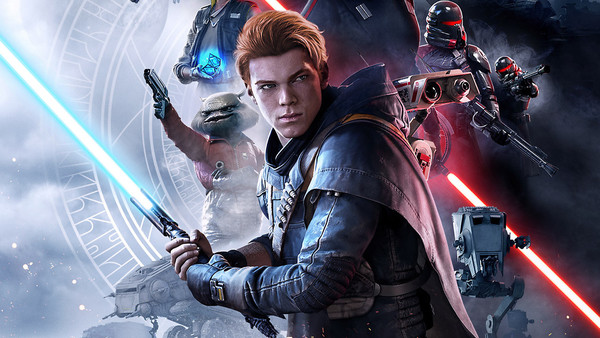 Star Wars Jedi: Fallen Order was released last week, and the consensus among critics seem to be that it's pretty good - if not quite the storming Game of the Year contender many were hoping for.
After several iffy AAA misfires, the Star Wars brand returns with a confident, stylish effort that lifts ideas from Dark Souls, Uncharted and Metroid, even if it's ultimately a fairly shallow meld of the three.
But for many fans, the main selling point is the lavish world-building and colourful array of new characters, yet as gorgeous as Jedi: Fallen Order looks, it's also fair to say that both plot and characters are written surprisingly thinly.
Those hoping for a Mass Effect-esque level of storytelling and characterisation would've been left massively underwhelmed by the game's more pared-down approach, even if there are certainly some terrific characters in the mix.
And so, running down the game's primary cast of heroes and villains, let's deduce who was a hit and who was a miss, and how developers Respawn Entertainment can move things along for the inevitable sequel.
Obviously, MAJOR SPOILERS will follow for Jedi: Fallen Order's campaign...