Street Fighter V: 15 Huge Roster Omissions That Must Return
How the hell do you make a new Street Fighter without Akuma?!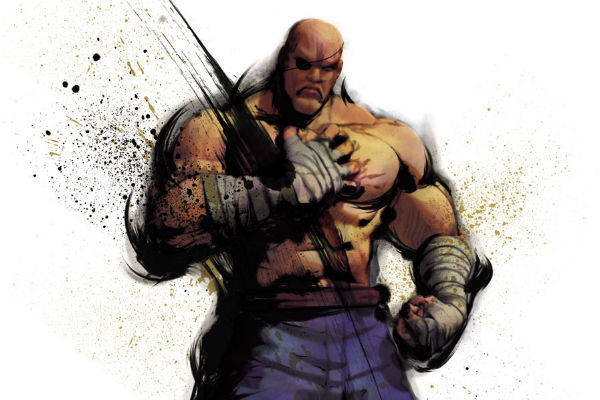 Sixteen characters - that's all we're getting when Street Fighter V is unleashed in the Spring of 2016. Despite the fact that Street Fighter IV's initial roster numbered seventeen, that mid-teens number sounds quite small when you consider the vast array of characters that exist within the series' universe at this point. Luckily though, Capcom's obviously thinking the exact same thing, and intends to support the fifth iteration of the iconic series long after launch day with DLC. But hold off with the groans that follow whenever you see those three letters! Long gone are the days of the awful on-disc DLC that Capcom have been criticised for in the past - with Street Fighter V, the developer is giving players the option to unlock every single additional character with money earned in-game. I know, it's a miracle. But who are these characters going to be? With just one open spot left for a returning character to be announced for SFV, there's going to be a massive amount of past characters that aren't going to make the initial sixteen. Here are our fifteen top picks that absolutely must return in some form for Street Fighter V, and let us know your most shocking omissions in the comments below!