Telltale Games: 10 TV Shows They Should Adapt
After Game of Thrones, where could they go next?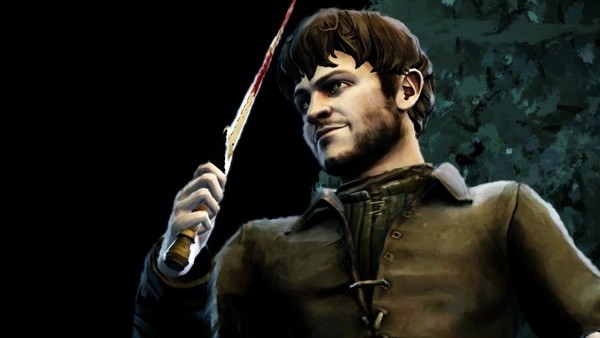 Telltale Games has been around for over a decade producing video game series like Sam & Max and Monkey Island, but the last five years of its existence has elevated the company to a new level. After working on games based on film franchises like Back to the Future and Jurassic Park, the company really hit their stride when they tapped into the phenomenon of The Walking Dead.
They've since followed that success up with The Wolf Among Us, spinoffs of other popular gaming series like Tales from the Borderlands and the upcoming Minecraft: Story Mode, and the television companion piece Game of Thrones. With the latter's recent success in particular, it's hard not to speculate about what other television shows Telltale could tackle next, either by threading new stories within the original narrative or by picking up where they left off.
With so many popular television shows out there past and present - all appealing to different tastes - it's no surprise that it's impossible to capture every potentially great suggestion in a single list. As such, the following article will not focus on more than one show from any one network beyond a single entry in an attempt to cast the net wide for ideas.
While some of these are long-shot choices, this article is simply a wishlist of 10 shows that could hypothetically make for awesome Telltale stories. In considering how they could work, be warned that there may be spoilers for a number of these shows...
10. Dexter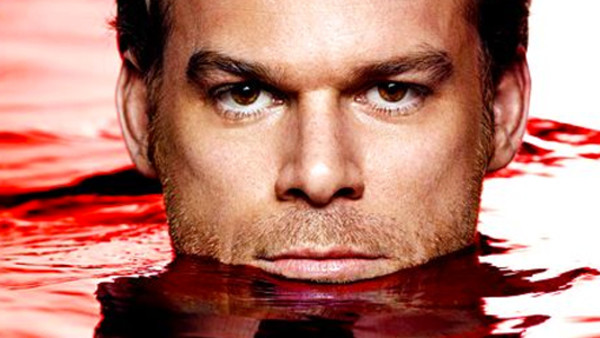 Background: Michael C. Hall starred as the titular, Miami-based serial killer on Showtime's hit for eight seasons between 2006 and 2013.
Why It Should: Though the series finale may have left a bitter taste in many people's mouths, it can't be discounted how popular the show was over its run. Dexter himself is a great character, and one whose perpetual battle with his inner urges is perfectly suited to Telltale's choice system.
Showtime itself is still open to continuing the series down the line, but Telltale has some leeway in what it could do. On one hand, a story could easily be slotted somewhere between seasons of the series itself, allowing well-known supporting characters to make appearances. On the other, Telltale could chart new territory by picking up where the series left off to see if they can spin the maligned lumberjack ending into a compelling new chapter of the serial killer's life, one in which he wrestles with whether or not to continue back down the very path that led him to exile.
Alternate Showtime Series Choice: It may have originally been a CBS series back in its original run, but Twin Peaks' upcoming revival on Showtime would give Telltale some great storytelling potential in David Lynch's weird, sublime world of soap opera flourishes, supernatural murderers and damn fine cups of coffee.