The Best Video Game Plot Twist We Never Got To Play
Why oh why was this game cancelled?!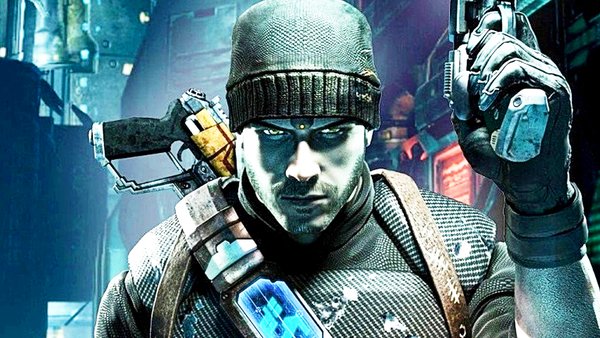 Prey 2 is one of those cancelled video games fans will likely never get over.
The series as a whole has never had it easy, with the original sci-fi shooter starting development all the way back in 1995 but not releasing on PC and the Xbox 360 until 2006. It proved only a modest hit, but its tale of one man's trip to space to rescue his family resonated enough that developers Human Head Studios quickly put a sequel into production.
Unfortunately, that sequel was never to be. The first signs of trouble came when publisher 3D Realms sold the rights to the series to Bethesda in 2009, causing a re-shuffle of development. Still, two years later the sequel was re-announced with the same developers, and the official line was that production was going smoothly.
Even better, fans got their first look at the game, and did it look tantalising...
[Continued on Page 2]