The Last Of Us Part 2: 10 Biggest WTF Moments
10. Playing As Someone Else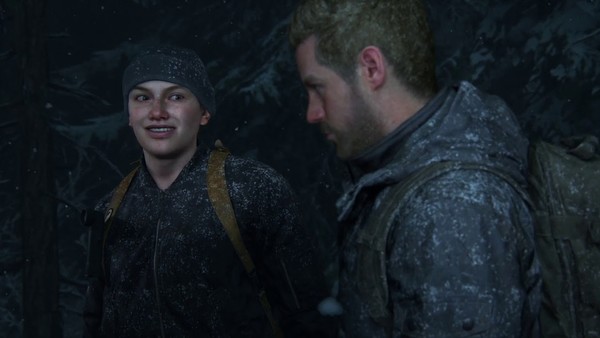 Wait, what? You don't play as Ellie for the entire game?
Nothing in Naughty Dog's marketing for this title gave away the fact that there'd be two intertwining stories with two different characters. So, when the story pulls away from Ellie, and suddenly you're in the shoes of a brand-new character known as Abby right from the off, that's a WTF moment and a half right there.
For a while, you'll be along for the ride with Abby as she tries to survive in the wilderness. She seems almost just like another Ellie; hardy and strong and more than capable of handling herself (unless heights are involved, of course). She seems grounded, human and you just to start to bond with her when, suddenly, Abby encounters Joel and his brother Tommy.
After they help Abby fend off a horde of infected, Abby then reveals her true colours, attacking Joel suddenly out of the blue and revealing everything is not as it seems with both her crew, which are holed up in an old mansion near the town of Jackson.
Dan Curtis
Dan Curtis is approximately one-half videogame knowledge, and the other half inexplicable Geordie accent. He's also one quarter of the Factory Sealed Retro Gaming podcast.
See more from Dan