The Medium REVIEW: 6 Ups & 4 Downs
First Xbox Series X|S EXCLUSIVE - is it worth playing?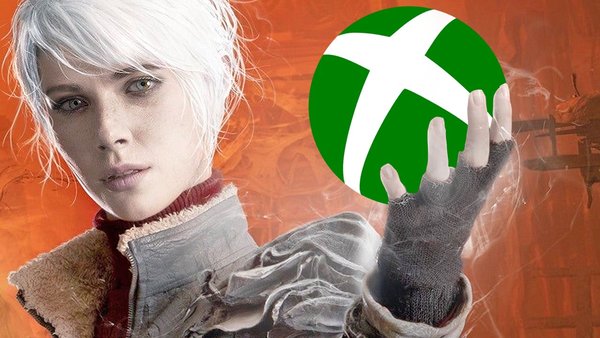 Rating: ★★★★☆
Two months after launch, we finally have our first Xbox Series X|S console exclusive.
The game is available on PC, but console-wise it's only Xbox Series owners who'll be able to play. The Medium isn't even available on any version of Xbox One, thanks to its innovative - and supremely cool - "dual-screen gameplay" where characters exist in two places at once.
Yes, the always dependable Bloober Team refuse to rest on their laurels, and after Layers of Fear, Observer and Blair Witch turned heads, The Medium is every bit something to look at.
A throwback to late 90s survival horror, you play Marianne, the titular medium who's been laying wayward spirits to rest for quite some time, only for a mysterious phone call identifying her to throw everything in motion.
Honestly, I loved this game.
Some aspects of the plot are a bit undercooked and there are parts of the stealth combat that are retro to a fault, but this is easily Bloober's most accomplished work. A brilliant mix of storytelling, concept and world-building that thunders through a tight 6-8 hour runtime.
Before I break everything else down, it's worth noting that The Medium is on Game Pass from day one. With such a digestible length, it's highly recommended even at a glance if you're a subscriber.