The Sims 4: 5 Reasons You Should Get Excited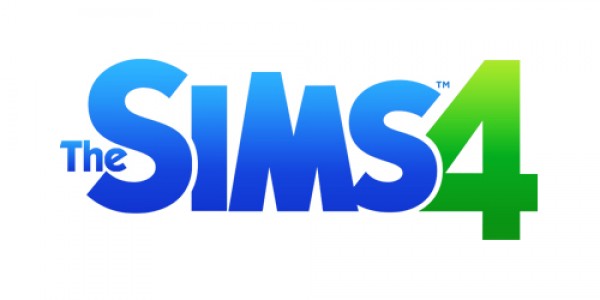 The Sims is one of the most popular gaming franchises of all time, whether the gaming fanatics like it or not. Following on from the great success of their last instalment, The Sims 3 (and its 11 expansion packs),
EA have announced the next part of the infamous franchise, The Sims 4
. While the release is not expected until 2014, buzz has grown throughout the internet with the announcement. No specific details have yet to be announced,
except a promise that it will be a single player, offline experience
. Even without details about the gameplay, there are still many reasons to get excited for fans of the franchise. Here, we run down five...
5. Playing God Will Became A Lot More Fun
A lot has changed in gaming since the release of The Sims 3 back in 2009. 4 years is a lot of time for development in the gaming industry, and by the time The Sims 4 is released, it will have been 5 years. With each expansion in The Sims 3 series, the user gained one more element of control over their Sim. Whether it was deciding if they were a jock or a geek in University Life, or allowing them to be bitten and evolve into a werewolf in Late Night, the user felt more in control with each expansion in the third instalment of the franchise. The potential for control in The Sims 4 will be unparalleled if the technology available will be taken advantage of. No longer will you have to confine your Sim into a boxed room with no food, water, sanitation or escape to kill them off. This time, you could be the Grim Reaper. Not that guy who always interfered in your game right when you didn't want him to, and never gave you a chance to redeem yourself.
YOU
would have the power...at the cost of losing fun moments with the Grim Reaper NPC, unfortunately.