The Witcher 4: 5 Ways To Do The Perfect Sequel
Where do you want to play Gwent next?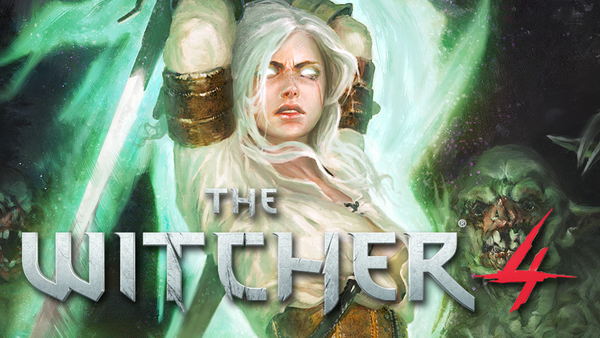 The critically-acclaimed Witcher 3: Wild Hunt marked the conclusion to Geralt of Rivia's story, but it will not be the last time CD Projekt Red visit his world.
Of course, the Polish developer has its hands full at the moment with the upcoming Cyberpunk: 2077, but their reported plans to release another AAA title by 2021 has left fans wondering whether it's a potential return to the Continent.
Another entry in the series has not been made official or even revealed to be in the planning phase, but co-founder Michal Kicinski has stressed continuously that they're not walking away from the IP. It wouldn't make sense to do so, given the devoted fanbase and the fact that the games' popularity was prominent enough to warrant a Netflix series.
Only two things are certain; a new game set in the world of The Witcher is coming sooner or later, and it won't be called The Witcher 4.
However, with such a massive, rich fantasy world and a series of books to draw inspiration from, choosing a title will not be nearly as hard as choosing how it's going to play out.
5. A Post-Wild Hunt World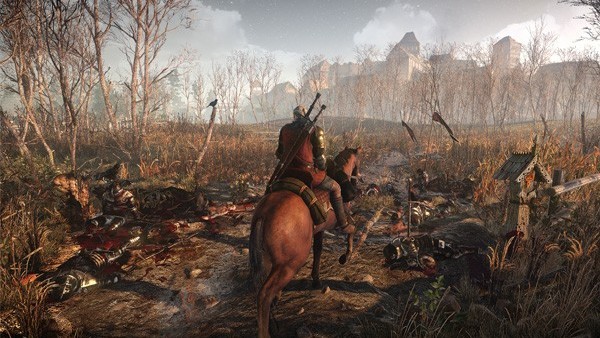 This scenario would take place a few decades, maybe even a century or so after the end of Geralt's adventures, with an all-new protagonist at the helm.
Witchers were already a dying breed in Wild Hunt, so the story could follow the new witcher as one of, if not the, last member of the caste as they try to get by in a world that seemingly has no place for them.
The game could also give players the option to load their Witcher 3 game save, and thus influence the way the world looks. Who won the war, who became the ruler of Skellige, whether Ciri became empress or not, and even what became of Geralt would all factor into the world building.
As for the new character, it could be a member of the School of the Bear, Griffin, or Manticore - the three witcher guilds that have been least explored in the games.
The latter would be the most intriguing, as it's located in Zerrikania, a fabled land often mentioned in the lore but never visited. Perhaps it could even be the likes of Eskel, should CDPR seek to bring back a familiar (scarred) face.