THIS Is The Perfect Red Dead Movie
Rockstar's saga of redemption will eventually come to the big screen. This should be how.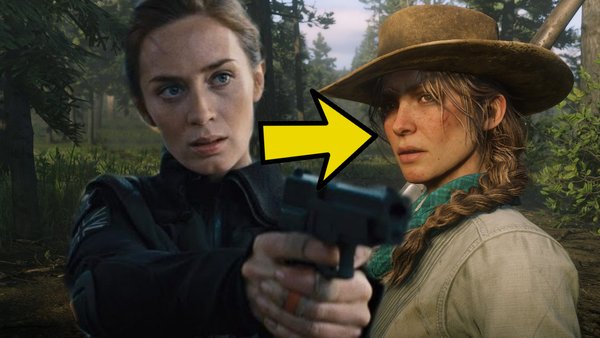 When Red Dead Redemption dropped in 2010, it immediately silenced all the naysayers who initially dismissed it as "GTA with horses". It exhibited immense emotional maturity and moral nuance - more than any GTA game ever had. It solidified itself in the gaming pantheon, putting its sequel in the precarious position of filling its mighty big boots.
Luckily, RDR2 came out and - depending on who you ask - proved itself to be superior to the first game in almost every conceivable way. Characters, setting, mechanics, story, scope, ambition, immersion, etc. Red Dead Redemption 2 - just like its predecessor - was instantly hailed as a masterpiece.
With that sort of clout, it's only a matter of time before the Red Dead universe makes its way to the big (or maybe even small) screen. Westerns have had a very gradual but noticeable uptick in recent years, from streaming originals like Godless and the Deadwood film, to theatrical fare like The Sisters Brothers, Bone Tomahawk, the forthcoming Tom Hanks-led News of the World, or the Jonathan Majors vehicle, The Harder They Fall. We should probably expect Red Dead to get the theatrical treatment eventually.
So what would that look like? Would it be another prequel? Would it be a straight adaptation? The following theoretical film could be the perfect way to translate the property to film.
7. What WON'T Work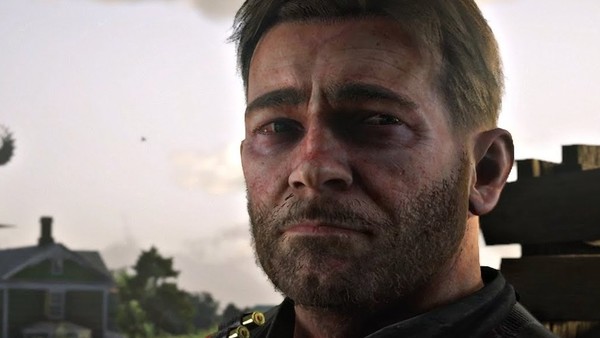 Let's address the obvious.
No matter the casting, any movie about John or Arthur would IMMEDIATELY elicit heavy skepticism - and possibly outright rejection - from fans. Their in-game performances were perfect. They were so fully realized and so well-developed that it'd be hard for any fan to put them out of their mind. A live action adaptation would be met with a healthy dose of, "Really? THAT'S your Arthur? THAT'S your John? Boo!"
Not only that, but their stories have been told already, and they've been told perfectly. We know Arthur's story, and we know John's story. We love those stories. Why muddy the waters trying to adapt them when the product would almost certainly be inferior?
A story about Dutch's youth MIGHT work, but Red Dead Redemption 3 could feasibly explore that era. Ditto for Landon Ricketts.
A movie about Charles Smith could work, but his mixed heritage would make casting rather difficult - he's half-Native American and half-African American, a very specific combination that narrows the pool of actors to choose from. What's more, Charles expressed his desire to settle down after the events of RDR2. It makes more sense that he'd just go to Canada and start a family like he said.