Uncharted 4: 10 Suggestions To Avoid A Total Misfire
What does Uncharted 4 need to do to keep this glorious run going?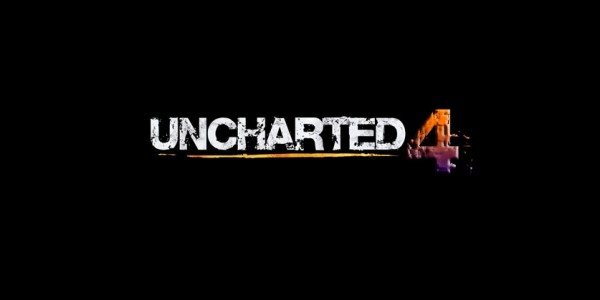 The Uncharted series (particularly the second game Among Thieves) has had a very significant influence in shaping the direction which the video game industry has taken in the last few years. It introduced more players to blockbuster movie-style set-pieces and globetrotting Hollywood adventure/action, all tied together by a much-loved cast of characters, most notably a very charming and likeable protagonist in Nathan Drake, portrayed by the equally-charming Nolan North. Whilst Uncharted 3 was initially well received by critics and consumers alike, in retrospective it seems like a bit of a misstep for the king of all developers themselves; Naughty Dog. It is still very much a great game, but not one that truly seems like a sequel to the legendary Uncharted 2. If anything, 3 felt like Uncharted 2.5; a game that played it very safe and simply tried to tick all the boxes without making any true bold steps forward for the franchise. Five years on from, another glorified expansion pack will simply not do, especially with the power of the Playstation 4 behind this edition. After the success of their last groundbreaking game The Last of Us, Naughty Dog has set expectations very high for themselves. However as will be discussed, there are many elements from that title that could help revitalise the adventures of Nathan Drake. As a result here are 10 possible suggestions Naughty Dog should consider to avoid another misstep with the next Uncharted game.