Why The Last Of Us 2 Is The Most Important Video Game Of This Generation
Like it or not, Naughty Dog's latest sequel has opened an inescapable dialogue.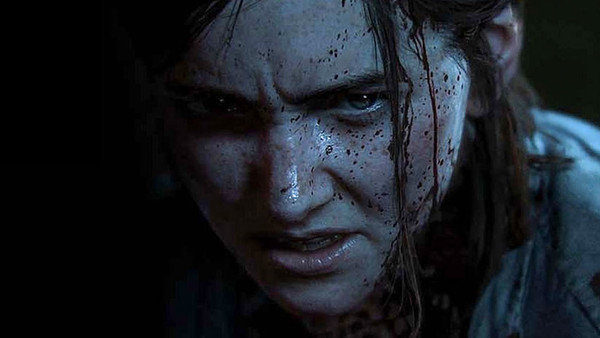 The Last of Us Part II is a molotov cocktail that has set the gaming world on fire. From die hard fans jumping back into a world they've been starved of for seven years, to newer players simply interested in how much pain they can feel in one sitting, Naughty Dog's sequel has long been the hot topic of conversation despite only being released last week.
Plagued by story leaks and review bombing before getting a fair chance at a first impression, TLOU2 has finally reached a point where it can be taken at face value. And frankly, just like its predecessor, the game is unarguably one of the most important of its generation.
Whichever side of the conversation you fall on - whether you're crushed by its bleak storytelling or just under your own expectations - that we're all having this open talk about TLOU2's risky strategies is one of the game's greatest strengths. Being able to make you feel something, whatever that emotion is, does nothing but reinforce what a powerhouse of development this is, but it's in the themes and experiments with the franchise that TLOU2's raw, unconventional beauty shines brightest.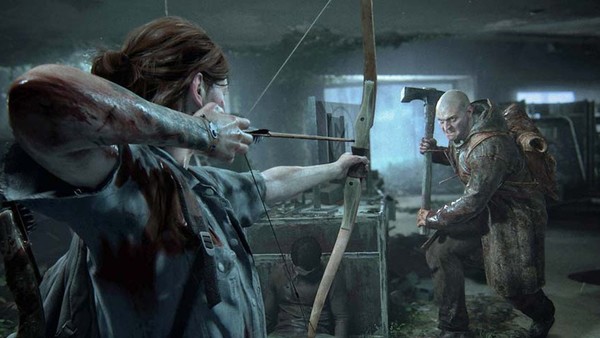 Where The Last of Us was a game about the lengths one will go to for love, Part II is about the depths one will sink to for hate, as the cycles of human nature spiral ever downwards in an ouroboros of gruesome, painful catharsis. The Last of Us Part II is not a pleasant experience, and makes no bones about posing as otherwise, unafraid to look you in the face as it stabs you in the gut.
This is all very dramatic, of course, but it's a dramatic title with a dramatic fanbase that's having a very dramatic moment in time that deserves due discussion. So from here on out, I will be diving into heavy spoilers to break down its impact. Please tread carefully if you haven't experienced this force of devastation for yourself yet. It's well worth doing so before getting caught up in the whirlwind of online coverage.
***SPOILERS THROUGHOUT***