WWE 2K17: 10 DLC Characters We Most Want
Okay, seriously: where is Roddy Piper?!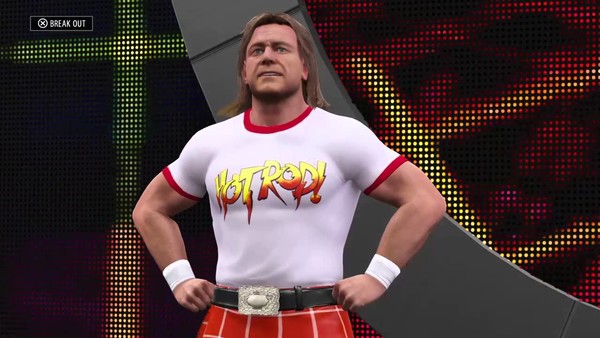 We're less than a month away from WWE 2K17's October 11th release date, and the roster is nearing its final form. It was announced earlier today that the likes of Eddie Guerrero and Austin Aries are set to join the game's base roster of well over 100 playable wrestlers as DLC, though the pack's price and release date are yet to be announced.
2K Sports caused quite the stir by omitting NXT's Four Horsewomen from last year's game, and they'll be looking to avoid such transgressions this year. While lengthy development cycles mean the game's roster is always going to be a few months out-of-date upon release, DLC allows 2K to retrospectively add wrestlers they were unable to include on launch day.
Today's news brings current Raw Tag Title contenders Karl Anderson & Luke Gallows into the picture, but there are still a number of omissions from the main rosters, NXT, and the legends pool. 2K16 saw just under 30 wrestlers join the roster via DLC, and if that number is anything to go by, more are surely on the way.
Wrestlers like CM Punk aren't going to appear for obvious reasons, but there are countless other wrestlers who could conceivably fill the remaining gaps. Here are 10 DLC characters that we want to see appear in WWE 2K17.
10. TJ Perkins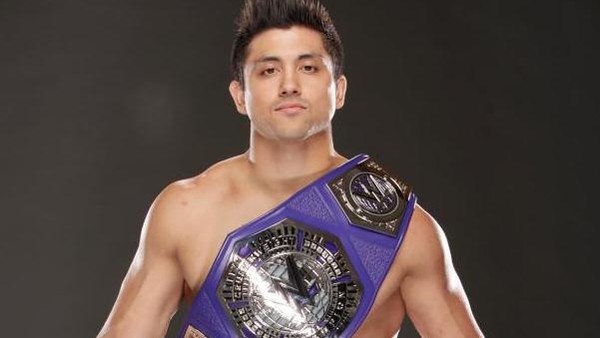 According to 2K Sports themselves, it takes several months for an individual wrestler to be added to WWE 2K. While the process of scanning their image takes a mere 5-10 minutes, it takes the developer a further two months to complete the modelling process from start to finish. Their moves, taunts, mannerisms, and attire all need to be imported after that, making each new addition a significant undertaking.
This is why WWE games are usually missing the company's newest roster addition: it simply takes too much time to implement them before release, and with Raw's Cruiserweight Division having only debuted this week, there's little chance of seeing any of its participants in 2K17 any time soon.
2K16 received DLC updates all the way through to February this year, however, so there's every chance we'll see them added before the end of 2K17's lifespan. It'd be a shame not to see Raw's Cruiserweight Division represented in-game, particularly after the outstanding work they contributed in the Cruiserweight Classic, and who better to stand as the division's first addition than TJ Perkins?
The current Cruiserweight Champion is a fluid and dynamic wrestler capable of adapting to any situation, and his trademark dab taunt would surely become a favourite of CAW-makers everywhere.