WWE 2K18 - Predicting 10 Legends Who Could Appear
Who can we expect for WWE's latest video game?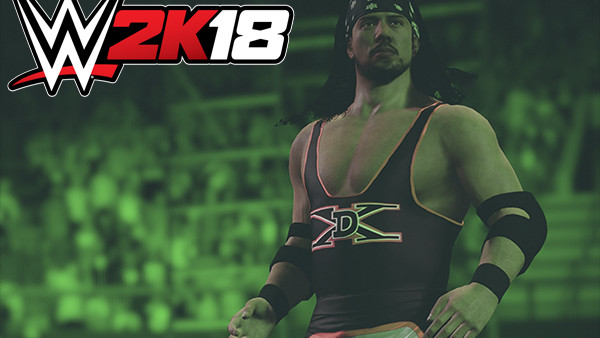 It's that time of year again.
No, it's not yet time to stuff the turkey or trim the tree. It's not time to change the clocks or change your clothes. For wrestling fans, it's not even time to plan for WrestleMania season or predict who will win the Royal Rumble. But it is time for wrestling fans and gamers to start looking forward to the roster reveal of the WWE's newest video game, WWE 2K18.
In past few years, fans have been treated to groundbreaking announcements that touted the inclusion of the Ultimate Warrior, Hulk Hogan, Sting, and Goldberg. For this year's launch, WWE has already announced that Kurt Angle will be the pre-order bonus and Seth Rollins will don the cover. In addition, certain legends are almost sure to be included, if history is any indication, such as the Macho Man, Shawn Michaels, and The Undertaker.
But who else can fans expect to see in digital form come October? What new legends, or legends that did not appear in last year's WWE 2K17 release, might WWE and 2K Sports opt to include in this year's video game?
10. 1-2-3 Kid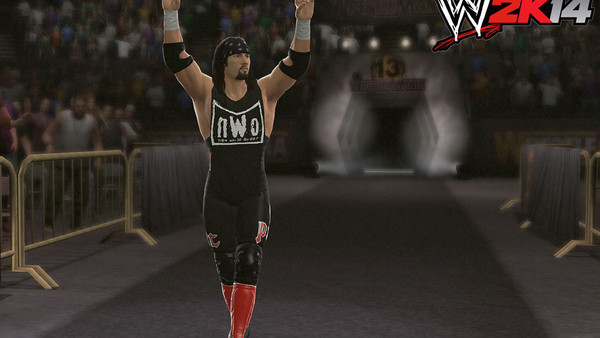 It's been a few years since Sean Waltman last appeared in a WWE video game under any of his famed monikers. That's likely to change with the release of WWE 2K18.
Fans should expect to see Waltman make his digital return to WWE 2K either as his iconic 1-2-3 Kid character, his career defining D-Generation X-affiliated X-Pac persona, or even his nWo counterpart Syxx. It's possible 2K Sports could include all three renditions in the game, similar to how they've previously used the 'Three Faces of Foley'.
While it's probably unlikely that Waltman will receive the Foley-level treatment and see multiple digital incarnations, an appearance from one of his era-defining characters is a pretty good bet.