WWE 2K18: Predicting All 130 Superstar Ratings
Who's getting an upgrade? Who's getting a downgrade?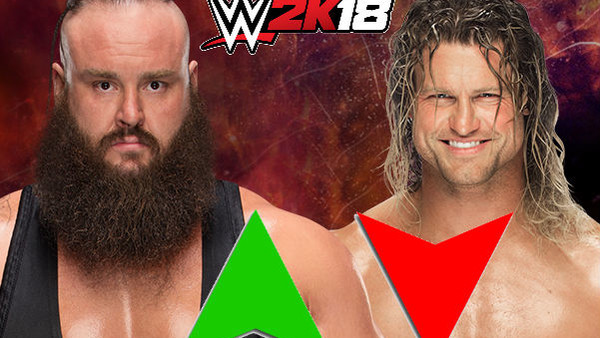 WWE Superstars come under scrutiny from all angles. It's the nature of their job. Not only are they trying to impress their superiors backstage who have their fate locked in the tip of their pencil, but they're also trying to impress us fans too. And while criticism from us on social media can be batted away rather easily by those in spandex, one form of feedback from a third source often garners a reaction more than most.
A Superstar's rating in WWE's marquee video game can be seen as a report card for the 12 months prior. If they've done well they should be on for an upgrade in score. But if they've fallen down the card, their perception within WWE's Virtual Universe will suffer. We've seen many a star getting rilled up by their score in a 2K game and there's no doubt a couple will be left seething this year too.
Tyson Kidd confirmed on Twitter that he will be in 2K18 which indicates there will be way more than the 130 playable characters I predicted will make up the roster here. Those 130 names should still be in the game however so let's predict the ratings those stars will have when the game hits the shelves in the autumn.
130. Alexa Bliss: 87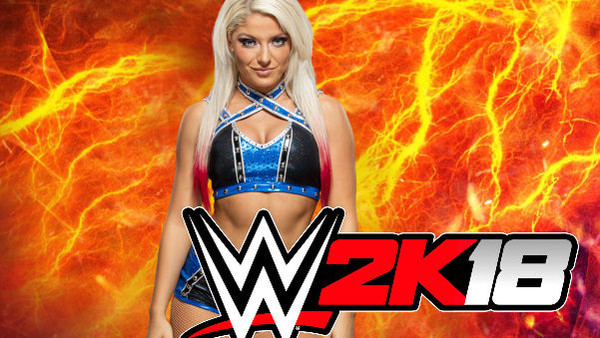 Last year's rating: 73
I expect Alexa Bliss to be handed the biggest ratings boost in the entire game. Think of where Little Miss Bliss has come from in the last 12 months and it's really bloody amazing. When the current RAW Women's Champion was promoted to SmackDown Live as part of the draft last summer casual fans were left asking 'who?' And due to the way she'd been utilised in NXT those of a hardcore persuasion were asking 'why?'
Today she's arguably the most complete performer in the female ranks. And hey, you can't argue with her mantle of being the first lady to hold the red and blue incarnations of the Women's Championship.
129. Alicia Fox: 74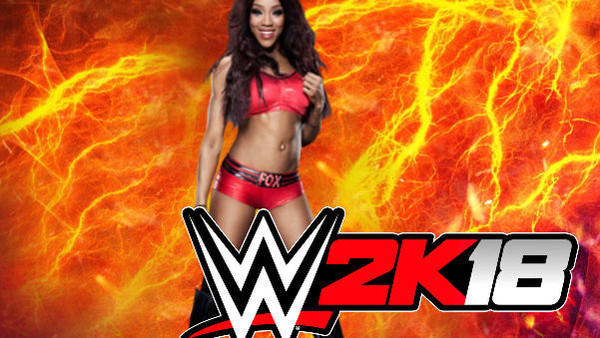 Last year's rating: 72
Ahead of WWE 2K17's release Alicia Fox wasn't being used very well at all. This year however, she has victories over Sasha Banks on RAW to her name as she's proven time and time again that she has the best Northern Lights Suplex in the entire business. An improvement, albeit a slight one, should be on the cards.
128. Apollo Crews: 80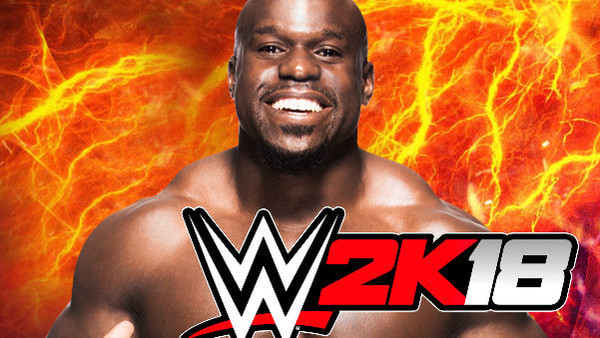 Last year's rating: 78
This time last year Apollo Crews had a lot more going for him. In terms of WWE's Virtual Universe, the man from Stone Mountain, Georgia was a special inclusion in the NXT version of WWE 2K17 which made him a heightened sense of importance. While in WWE's real life ring he'd just gained promotion to the main roster and on the receiving end of mini-push of sorts.
However, after a failed run on SmackDown following the draft charisma-less Crews is now on RAW and dependant upon Titus O'Neil to get him over which is not a good spot to be in at all. I'd still expect a slight improvement since he's consolidated himself a main roster player, however.
127. The Rock: 92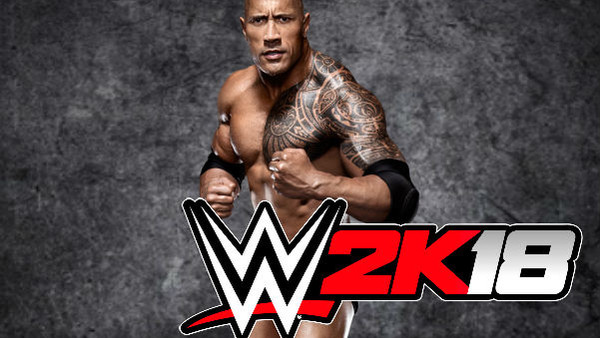 Last year's rating: 92
Fitting every single legend and current day competitor into the quota of 130 I was given in the previous article (found here) proved to be impossible. Since Austin Aries won't be in WWE 2K18 after The Greatest Man That Ever Lived was granted his release from the company I'm able to add the most glaring omission from the roster prediction; The Rock.
Of course there will be various versions of Rocky in 2K18 but this is how he will come as standard. He's done nothing to suggest he's got any better or worse in the last year so I'd expect his rating to stay the same as it was in 2K17.
126. Bayley: 86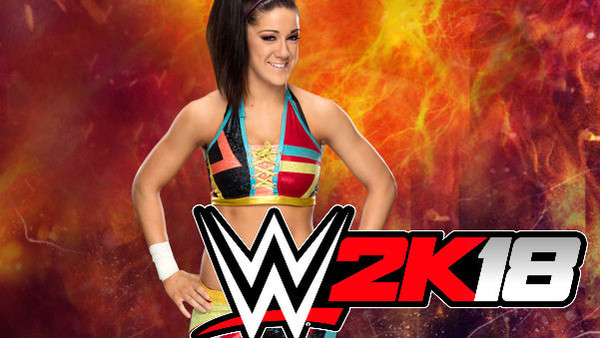 Last year's rating: 86
Bayley's had success in capturing the RAW Women's Championship over the last year, and find herself in the title picture once again as we head towards SummerSlam, but my goodness have WWE made her look like an idiot while doing so. Her success is almost cancelled out by her poor booking at this point so I'd expect her to stay the same in terms of her rating in WWE's marquee video game.
125. Big Cass: 84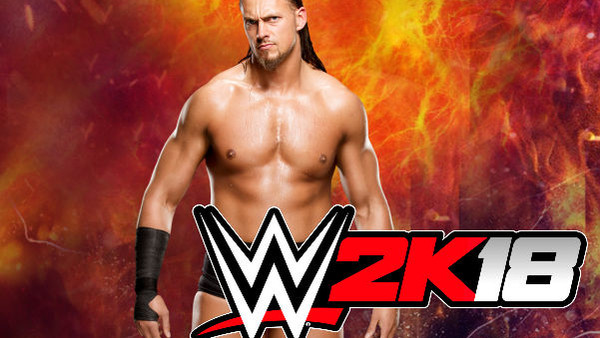 Last year's rating: 84
All alone now and undoubtedly going to be pushed to the moon, Big Cass is actually in a worse off position than he was 12 months ago. It's hard to think he was in the Universal Championship picture last summer, albeit fleetingly, but since then he's largely just stood behind Enzo Amore when appearing on TV. I'd expect him to stay the same as last year though as they're not going to make a hot prospect as he look weaker are they?