WWE 2K22: 10 Legends That MUST Be Included
No ifs, buts or maybes - 2K need to open the forbidden door for WWE 2K22.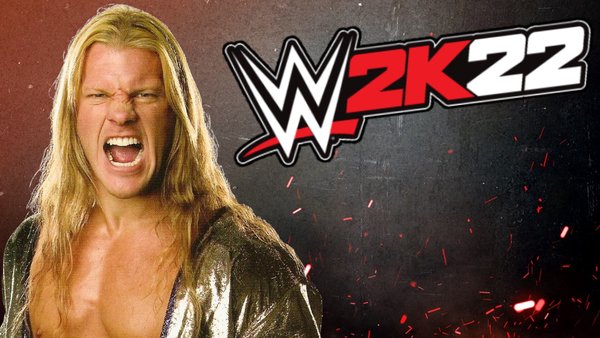 There are a lot of reasons to be worried about WWE 2K22, but the roster isn't one of them.
Generally, 2K do a bang up job of ensuring that there's a nice mix of current-day favourites and retro greats on disc. They don't get every choice right, but they've only got so much space to work with here - complaints from some like, "Why don't they just put everyone on there?" or, "Every icon from Here Comes The Pain onwards should be here" don't really hold up.
2K20, disaster though it was, had some cracking legends to play around with. You'll be waving goodbye to some of those this year though. Namely, AEW's Sting will probably be deleted, and there's a good chance some others will become "Deluxe" pre-order bonuses instead of available from the off in standard editions.
What if another AEW name sneaks on there though? Is that really as impossible as it seems given recent events? Stranger things have happened, and it'd certainly be a talking point for the game on social media (for the right reasons this time).
Here are all the legends that 2K must announce for 2K22's line up...
10. Classic Kane
Where the fudge was this guy in 2K20?
2K included a more recent version of Kane in the game, but his classic debut look was totally absent. "Kane '98" was nowhere to be seen, and that's just not good enough for nostalgia-loving gamers everywhere. Being honest, this is the kind of character that should be nailed on every year.
In fact, scrap the modern variant completely. Hardly anybody actually cares about that one. Put it this way: WWE fans (most of them, at least) would be more likely to choose Kane's HIAC door-ripping guise than the ancient, slightly melted one who occasionally pops up today in between political campaigning.
Scrap Kane 2020, Kane '12 and any other incarnation 2K can think of; gamers demand an old-school version of Kane in their games. He's one of the greatest characters of all time, after all.