WWE 2K22: 10 New Things You Need To Know About
All the tasty new features that should make WWE 2K22 a better experience.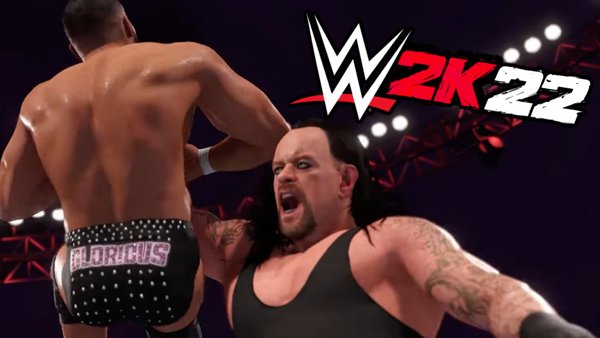 Excitement is building for WWE 2K22's launch this March, but some fans are scared of being burned again by a pre-release marketing machine. After all, 2K Games hyped up 2K20 as another solid entry into a long-running series when it was actually a bug-addled disaster that forced a complete rethink.
Time heals all wounds though, doesn't it?
Besides, 2K are making some bold promises before 2K22 comes out. They're certainly keen to lock some items behind a pre-order pay wall; want to get your hands on some retro versions of The Undertaker or nWo members like Kevin Nash and Hulk Hogan? Then, you'll need to drop a few quid extra to secure your copy before it hits shop shelves and digital store fronts.
Beyond that hardcore fan-aggravating cash-grab stuff, there's a lot of newness being thrown in people's faces via the latest trailers. A short 1 minute 40 second video on Twitter and YouTube leaked tons of fresh info about what folks should expect from WWE 2K22.
The next game will have a few fan-pleasing bells and whistles to offer. Here's everything you need to know...
10. Cross-Platform Sharing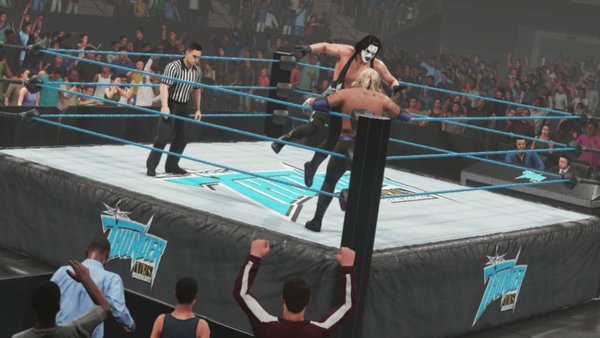 This is a good starting point.
Community is such an important part of the WWE 2K experience. If the team has done one thing right with the license, it's enabling players to create and share their own wrestlers, arenas and championships via the stellar 'Community Creations' tab.
Things just got better on that front. In 2K22, you'll be able to share your creations with the world across different platforms. So, if you're playing on PS4 then you'll be able to download things that someone has crafted on PS5. The same goes for sharing between Sony and Microsoft hardware too.
Alright, there will be a few stony-faced gamers shrugging their shoulders at this news, but it's a step in the right direction. Community is everything to 2K at times, because it's one way they can keep people playing their games for as long as possible. Of course, there are other ways they can achieve that goal...