WWE 2K22: 10 Wrestlers Who Could Make Their Franchise Debut
Raquel Gonzalez, Karrion Kross, and others who could make their WWE 2K games debut.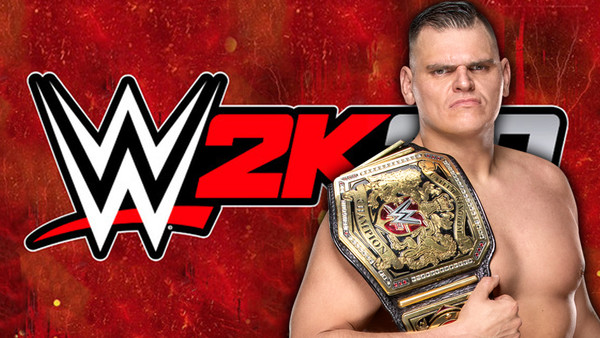 It's that glorious time of the year again. The time where the universes of both professional wrestling and video games merge in the wake of even the tiniest hint of WWE 2K news.
In this instance, WWE officially confirmed that WWE 2K22 would be hitting shelves later this year, announcing so during night one of WrestleMania 37. Applying the tagline of 'It Hits Different' is leading fans to believe that this will actually hit different. It can't get much worse than 2K20 anyway, that's a given, but the game can't simply be better. It needs to be extraordinary.
To accomplish this, one of the key necessities is for it to have the legitimately biggest roster ever featured in a WWE video game.
The time spent between the game's first announcement to its actual release date is most often spent predicting who will and won't be included in said roster. Will that recently-signed NXT lad make the cut? She's just gone in the Hall of Fame, so surely she's on the cards? Will someone just bring back The Great Khali?!
These all cause valid arguments in the WWE 2K community. They need to go above and beyond this year, though, including some tasty brand new additions to the WWE 2K franchise...
10. Pat McAfee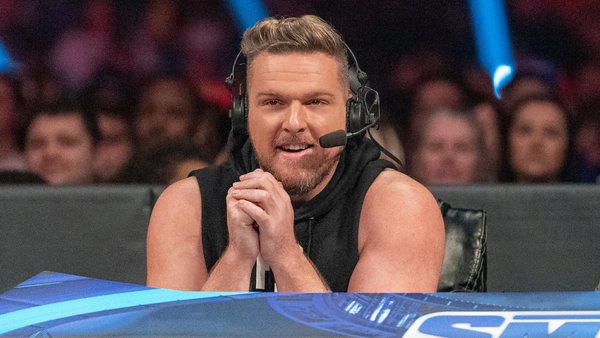 Okay, so having a headline saying ten wrestlers and announcers doesn't really make for great SEO, but Pat McAfee did wrestle in WWE. Twice, in fact.
Both his TakeOver: XXX outing vs. Adam Cole and War Games match alongside Pete Dunne, Oney Lorcan, and Danny Burch against the entirety of the Undisputed Era were corkers. No one was expecting the performances from McAfee that we received, which is precisely why he must be included in WWE's next video game instalment.
What's interesting here is that Pat could realistically be included in one of two roles - or both; he could be entered as a SmackDown commentator if 2K decide to have multiple commentary teams in the game this year, or, the far more likely option, as a playable wrestler.
McAfee's inclusion would provide numerous cross-promotional opportunities between the two parties. McAfee is himself a huge name online away from WWE, having built up a reputation that initially resulted in his current WWE involvement. Should he be included as a playable wrestler, he'd no doubt be a hoot to play as. Recreating that dive off the War Games cage in video game form speaks for itself.