WWE 2K22: 15 New AEW CAWs You Must Download Right Now
Need more AEW stars for your WWE 2K22 roster? These CAWs are essential!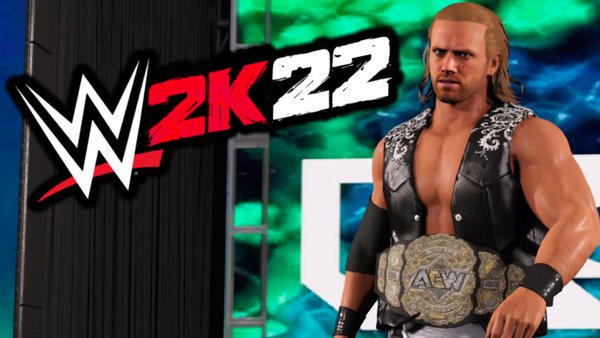 Would somebody please make a good Hook CAW in WWE 2K22?
This gamer searched high and low for a snazzy digital representation of Taz's boy, but most of them are only so-so. That's not a knock on anyone who has taken the time to craft Hook thus far, but his character models pale in comparison to some of the absolute beauties on this list.
AEW is a goldmine for creators worldwide, and with good reason - Tony Khan's company (no, there isn't a worthwhile TK CAW either) houses some of the best pro wrestlers on the planet, and 2K22's 'Community Creations' hub means fans can get the jump on the upcoming 'Fight Forever' release by downloading their faves.
The good news? The hits keep on coming. Download tabs are positively bursting with some fresh creations that you need to check out as soon as you can. Some of them already have high numbers, but others are sorely lacking in that department. That must be rectified!
Here are the best new AEW CAWs on the market. They're perfect if you're missing a few souls or need to update golden oldies...
15. Wardlow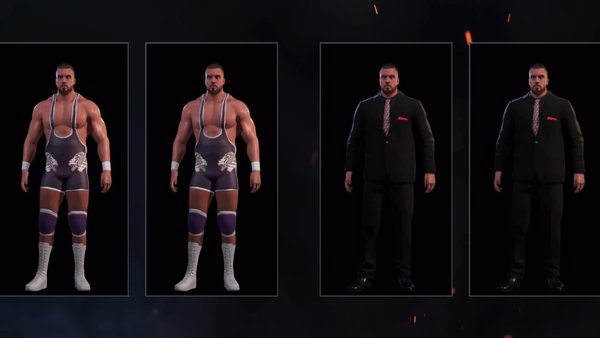 Creator: MisterFiendX
Downloads: 43,717
What a specimen.
That might be what Vince McMahon circa 1995 would say on commentary if he clapped eyes on Wardlow. MJF's old bodyguard can take some lashes, and he should take up some of your hard drive space too in WWE 2K22.
His CAW is world class, and it's a fine starting point for anyone looking to round out their All Elite roster in WWE's latest game. Download the big man, stick him on a winning streak in your Universe save and imagine Vinnie Mac getting all googly-eyed in his direction.
THE VASCULARITY! WHAT A MANOEUVRE! ONE...TWO...HE-GOT-HIM-NO-HE-DIDN'T! Etc etc.