WWE 2K22: 15 New AEW CAWs You Must Download Right Now
14. Serena Deeb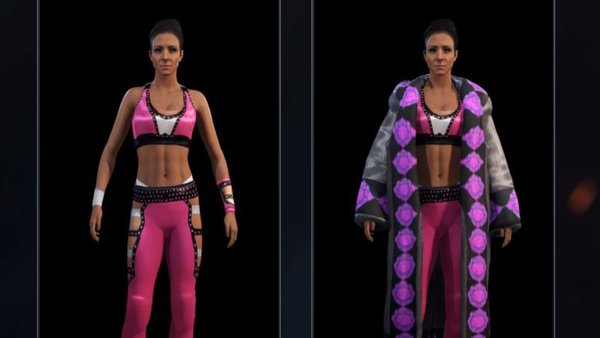 Creator: AntronxE
Downloads: 258
Only 258 people have downloaded veteran Serena Deeb to date. Two hundred and fifty eight! That's nowhere near enough considering the quality of AntronxE's handiwork here. They've went above and beyond to ensure that this is the Deeb model you should grab.
Ignore the beanpole look - that's a staple of these 2K22 preview screens, for some reason.
Word of warning to anyone who does download Serena: AEW's dire five minute challenge segments will crash your game if you attempt them in WWE's world. You'll then immediately corrupt your save data by attempting to recreate such horrible real-world booking. Maybe.