WWE 2K23: 10 Changes Fans Demand
9. WarGames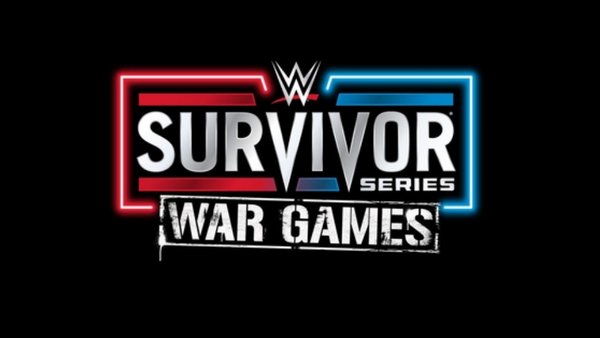 2K are out of excuses on this one, because WWE just announced that the beloved WarGames favourite will headline this year's Survivor Series show. Triple H purred with pride as he spoke about producing a male and female WarGames bout on the pay-per-view - this is something that wouldn't have happened under Vinnie Mac.
Or, at least, it was way less likely to happen.
WWE's video games had the freedom to put this old NWA/WCW fave in there all along, but they chose not to. Again, there's no agreeable justification for this, especially not when PS5/Xbox Series X hardware means they should be able to squeeze more wrestlers on-screen than ever before.
WarGames needs to be in WWE 2K23. It'd be a selling point for those who enjoy on-the-couch multiplayer with pals (there's still a market for that, y'know) if 2K made the match type a huge part of the game's hype pre-launch.
HIAC doesn't cut it as a soft replacement in-game.