WWE 2K23: 10 Most Anticipated Changes Fans Need To See
2K must make WWE 2K23 a world ruled by customisation and regular updates.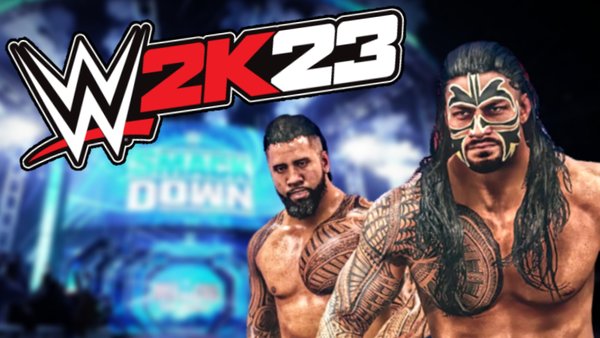 What kind of wrestling gamer are you?
Some like to sit down on the couch with friends and laugh their way through big bumps in ladder matches/Hell In A Cell/backstage brawls. Others enjoy smashing through the MyCareer mode after creating their own WWE hopeful. Then, there are those who barely play a match - they're much more concerned with contributing to the Community Creations tab.
Pleasing all of those masters has been challenging for 2K Games, but they somehow managed to put a lot of smiles on faces with WWE 2K22. That game revitalised a series which, being honest, looked like it was about to croak, and the future looks bright.
Their next challenge will be improving on things in time for 2K23's launch early next year. There's no near-two year gap to get things right this time though. No, 2K23 will come just 12 months after its predecessor, and that means the pressure is on for those developers.
Thankfully, they can look at this article as a handy starter's guide to all of the most-anticipated changes players want to see from a franchise that just kicked out at 2.9...
10. An Up-To-Date Roster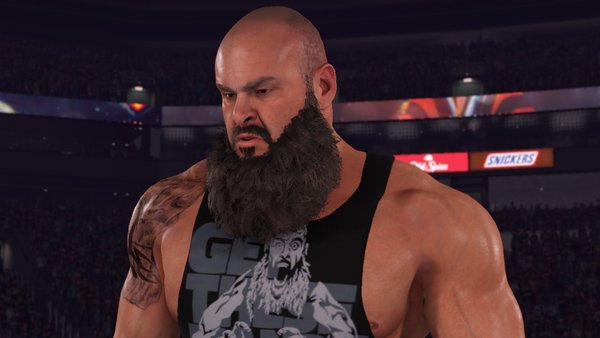 First things first: WWE's locker room.
It changes a lot, and that must make it difficult for 2K to keep things bang up to date. The bad news? They're gonna have to find a way, because what happened in 2K22 just wasn't acceptable. The game had far too many workers on-disc who weren't even with the company anymore.
Braun Strowman, Keith Lee, Lana, Toni Storm - the list goes on and on. At times, it almost seemed like 2K were serving up 'WWE X AEW: The Video Game' here. It was really out of hand. Few are complaining now, because having more wrestlers to play as isn't a bad thing, but it didn't reflect real-life WWE at all.
That's slightly annoying, and it's something most would like to see change come the next game. Obviously, making character models takes time, but 2K's devs must find some way to ensure 2K23 is as up to date as it possibly can be.