WWE 2K23: 15 Legends Who Must Be Included
All of these legends MUST be on 2K's roster come WWE 2K23. No excuses!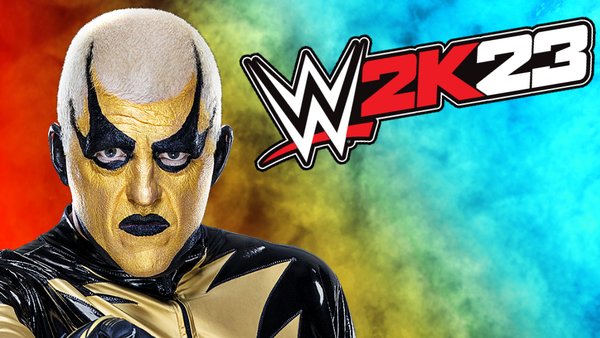 WWE 2K22 had some great legends on-disc.
Playing as the likes of Eddie Guerrero, Randy Savage, Chyna, that 'Phantom Of The Opera' version of The Undertaker from 1995 and more was a real treat. Then, to bolster the ranks, 2K announced characters as varied as Doink The Clown and Rikishi as DLC.
Gamers who picked up a pre-order 'Deluxe' edition of the game would've also been treated to nWo faves like Hollywood Hogan, Scott Hall, Kevin Nash and Syxx. Sadly, it cost an arm and a leg to snag absolutely everything 2K22 had to offer, and it's fair to say that the devs could be a bit more generous with the legends wing.
They missed out some real crackers, and that left fans scratching their heads. Next time, maybe? WWE 2K23 should right the wrongs of 2K22 by putting this collection of retro heroes in the game from the off. Some of them haven't been playable for a few years now (since 2K19, mainly), and one hasn't even been spotted since WWF WrestleMania 2000 on N64!
That's unacceptable, and it needs sorting in the next game.
15. Mr. Perfect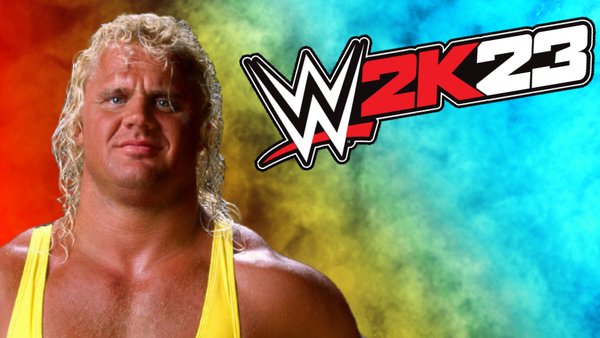 Last Appearance: 2K Battlegrounds
It should be illegal for 2K to drop Curt Hennig from the roster line-up. His Mr. Perfect character remains one of the most beloved gimmicks from yesteryear, and it didn't hurt that Hennig was one hell of a worker between the ropes too.
Missing the chance to play as him in 2K22 sucked.
Curt's flawless alter ego last appeared in the arcade brawler 2K Battlegrounds, but that was never going to satisfy hardcore fans. He's a real must for 2K23, if only so players can relive technical marvels against the likes of Bret Hart and Ric Flair.